Baader-Meinhof: German Court Sentences Former Left-Wing Militant For Judge's Murder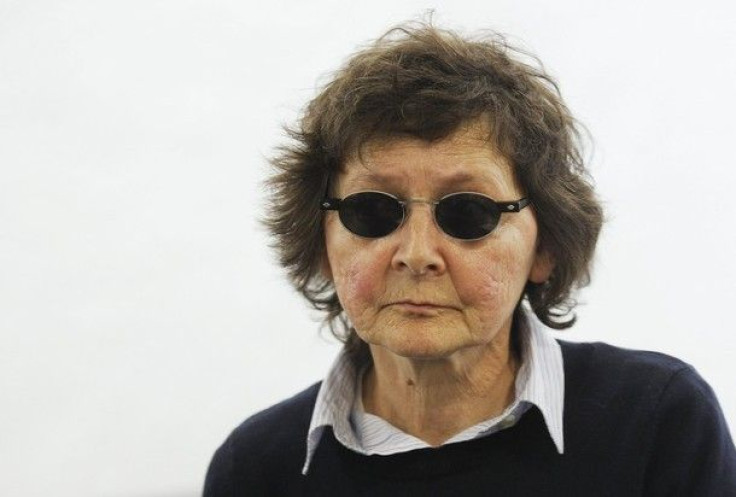 A court in Germany has sentenced a former leading member of the far-left Red Army Faction (RAF) to four years in prison in connection with the murder of a prominent prosecutor in 1997.
Verena Becker, who has denied involvement, was convicted of serving as an accessory in the killing of West Germany's chief federal prosecutor, Siegfried Buback in 1977 in the south-western city of Karlsruhe
Buback's driver and bodyguard also died in the ambush. The actual shooter has never been identified.
Now 59 years old, Becker will have two-and-a-half years already served in jail cut from her sentence.
RAF, also called the Baader-Meinhof gang, waged a violent terrorist campaign against the West German state and especially U.S. military bases in the country during the late 1960s and 1970s.
The militant group, which was formed during the atmosphere of campus unrest, killed at least 30 people, including powerful industrialist Hanns Martin Schleyer. RAF comprised mostly middle-class West German youth who regarded the modern state as little better than the Nazi regime of their parents' generation.
The co-founder of the group, Andreas Baader, detonated homemade bombs in two department stores in Frankfurt in protest of the Vietnam war. He was later joined by left-wing journalist Ulrike Meinhof.
Thereafter, RAF undertook a series of bombings and kidnappings designed to destabilize the West German state and overthrow the capitalist system.
© Copyright IBTimes 2023. All rights reserved.