Baby Food Recall 2021: Beech-Nut Rice Cereal Arsenic Contamination Fears Force Permanent Store Removal
Beech-Nut Nutrition has not only recalled one lot of its rice cereal due to possible arsenic contamination, but it has permanently pulled the baby food from store shelves over concerns about rice flour consistency that meets its specifications and the Food and Drug Administration's guidelines.
The recall affects one lot of Beech-Nut Stage 1, Single Grain Rice Cereal, which was found to have naturally occurring inorganic arsenic above the levels set by the FDA during routine sampling.
The FDA has said that trace levels of elements such as inorganic arsenic are widely present in the environment and recognizes that it naturally occurs in water, soil, and food. However, the agency also said that elevated exposure can pose a health risk to young children.
The affected lot of rice cereal baby food was distributed nationwide at retailers and online. It has a UPC code of 52200034705. Expiration date is May 1, 2022, and product codes are 103470XXXX and 093470XXXX. Both are located on the bottom of the canister.
Beech-Nut said that it decided to exit the single-grain rice cereal market over concerns about finding consistent rice flour that both meets its requirements and the FDA's for inorganic arsenic levels.
In a statement, Jason Jacobs, vice president, Food Safety and Quality at Beech-Nut said: "The safety of infants and children is Beech-Nut's top priority."
Consumers that have the recalled baby food in their possession are urged to discard the product. They should go to www.beechnut.com/ricecereal or call 1-866-272-9417, Monday through Friday, from 8 a.m. to 8 p.m. to receive a refund or exchange. More information can also be found at the link.
Beech-Nut said that it has not received any reports of illnesses related to the issue. No other Beech-Nut products are affected by the recall, the company said.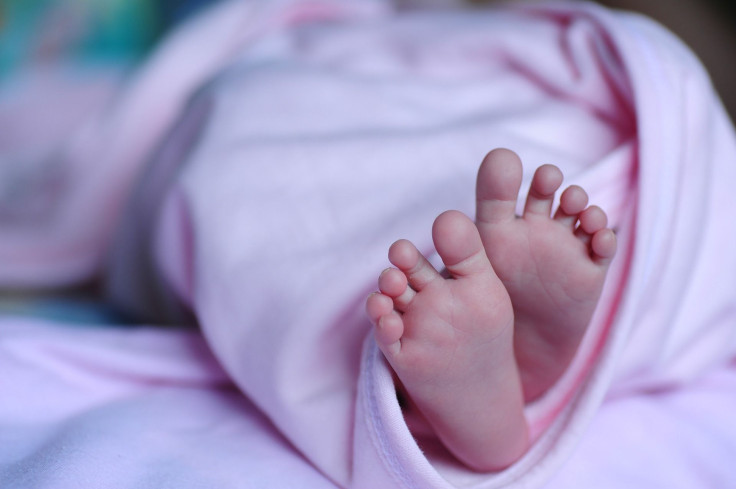 © Copyright IBTimes 2023. All rights reserved.