'The Bachelor': Blac Chyna References Show In Statement About Lawsuit With Kardashians
Apparently, Blac Chyna is a fan of "The Bachelor."
Chyna's lawyer referenced the show in a statement provided to Us Weekly on Wednesday regarding her lawsuit against the entire Kardashian-Jenner family. The Lashed Cosmetics owner compared Kris Jenner to Peter Weber's mother Barbara Weber, whose claim to fame was an appearance on "The Bachelor" finale Tuesday.
"Unlike 'Bachelor Mom Barb,' who expressed her contempt for her potential future daughter-in-law out in the open last night, Kris and her daughters successfully hid their contempt for Chyna, their future daughter-in-law and sister-in-law, from the public," the statement read. "Chyna is seeking to prevent the Kardashian and Jenner family from continuing their ability to hide their unlawful conduct against her from the public."
Chyna has made several claims against the family including assault, defamation, battery, and the cancellation of the "Rob & Chyna" series.
However, Kris, 64, denies playing any part in the termination of the reality show and has called for Chyna to provide bank information, emails, and text messages to the court. Further, the momager and her daughters have requested that all records related to the case be sealed.
"Chyna has filed an opposition to defendants Kris Jenner's, Kim Kardashian's, Khloe Kardashian's, and Kylie Jenner's motion to seal court records regarding Chyna's defamation and tortious interference with contract case against them," Chyna's attorney stated. "These defendants want to hide their illegal conduct from the public which resulted in the cancellation of Season 2 of Chyna's hit reality TV show, instead of allowing the evidence of their wrongdoing to see the light of day."
Furthermore, Chyna is in the midst of a messy custody battle with her ex-fiancé Rob Kardashian over their 3-year-old daughter Dream. The mom of two recently prevailed against Rob, who filed an emergency motion for primary custody of the toddler. The order further demanded that Chyna receive only weekend visitation rights with a nanny present. On top of several other accusations, Rob told the court that Dream was "naked twerking, and acting out sexual positions that she said her mom taught her."
A judge dismissed his motion, but the battle continues.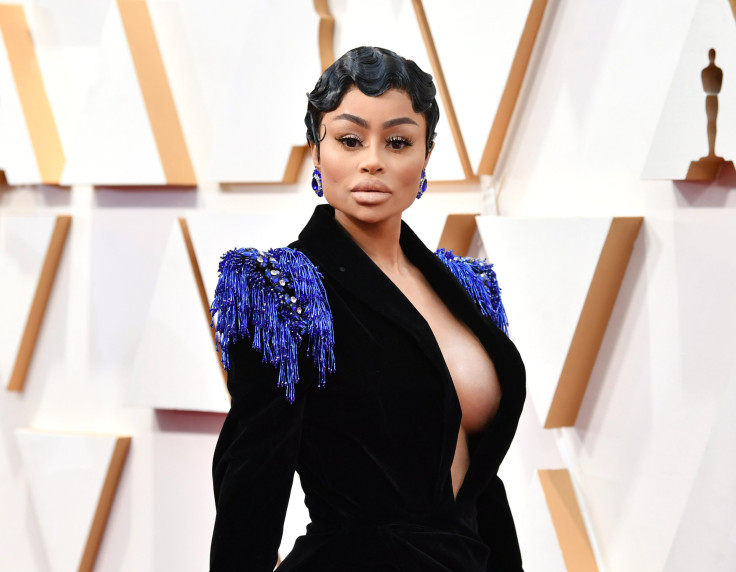 © Copyright IBTimes 2023. All rights reserved.