?The Bachelor? Host Chris Harrison Has No Regrets About Marriage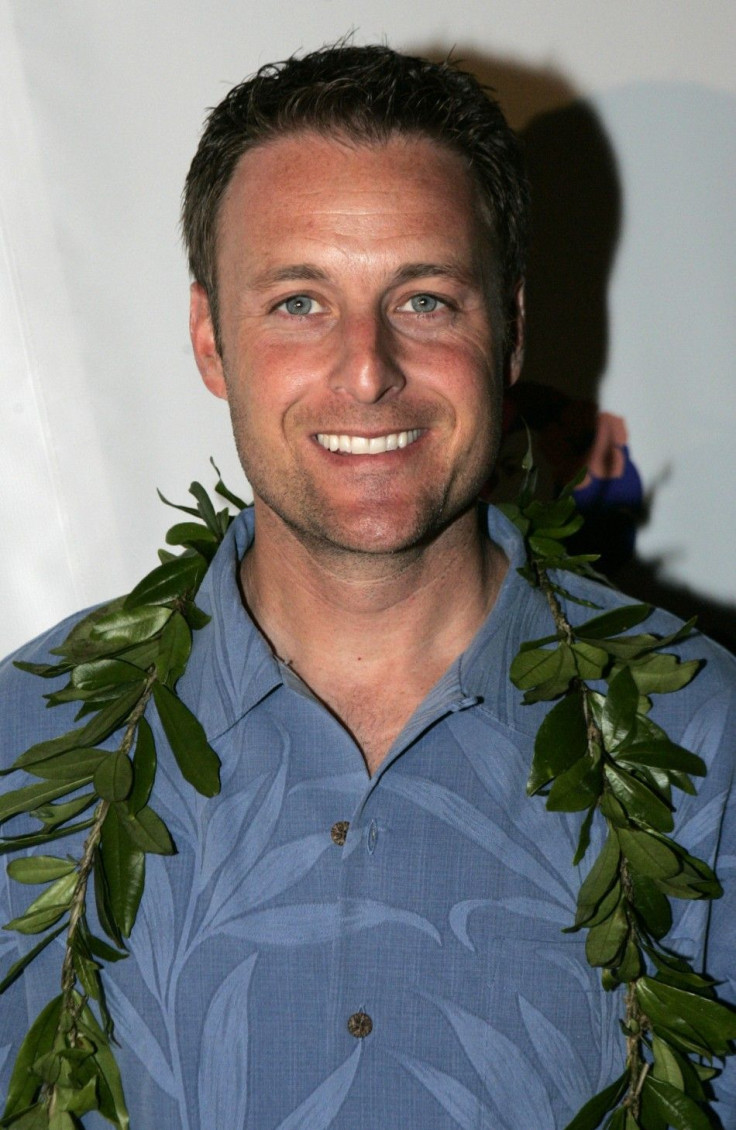 The Bachelor franchise host Chris Harrison has no regrets about his 18-year marriage, which is coming to an end.
But don't expect him to become the next star of the show.
Getting out of a 22-year relationship, having just announced my divorce to the world a week ago, having two kids and trying to start a new life, I'm thinking I wouldn't exactly be a great candidate to be the bachelor right now or anytime soon, he said in a conference call, People magazine reported.
Harrison and his wife, Gwen, are getting divorced after more than 20 years together. The couple made a joint announcement last week.
Though we have made this incredibly difficult decision to separate, our love and mutual respect remain, and we look forward to sharing in the lives of our wonderful children, they said in a statement.
Harrison recently tweeted his thanks to fans and well-wishers: Gwen & I thank you for all the support. Nothing but love & respect between us & as always our priority is our kids.
Harrison referred to his wife as an incredible woman and said there is still love and friendship between them, according to a People magazine report.
And yes, he still believes in true love and finding it.
I still, and maybe more than ever, believe in the search and what everybody is doing on the show because I've been there and I lived that life, he said, People reported.
Harrison's divorce was announced before the premiere date of the eighth season of The Bachelorette. The show's newest star, single mom Emily Maynard, will look for love after a failed try on The Bachelor. She was Brad Womack's final pick, but the two later split up.
© Copyright IBTimes 2023. All rights reserved.