Bali Nine Update: Indonesia Responds To Australia's Pressure To Remember Tsunami Aid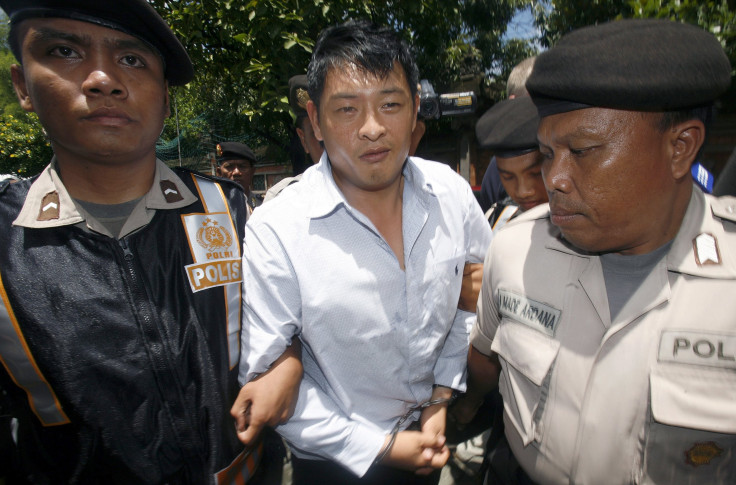 Indonesia's foreign ministry told Australia on Wednesday that Australian Prime Minister Tony Abbott's reminder about a $1 billion aid rendered during the 2004 Indian Ocean tsunami crisis will not change Indonesia's mind about executing the Bali Nine duo Andrew Chan and Myuran Sukumaran for drug trafficking. Foreign Ministry spokesman Armanatha Nasir told reporters that he understood what Abbott meant with his statement.
"There's a saying in Indonesia, 'orang akan terlihat warna sebenarnya,' (people will show their true colors)," Armanatha said, according to Australia's news.com.au. "So I hope this does not reflect, the statements made, the true colors of Australians… Threats are not part of diplomatic language from what I know, and no one responds well to threats."
Indonesia's retort came after PM Abbott stepped up pressure to try to free a group of nine Australians known as the "Bali Nine." Abbott said Australia would feel "grievously let down" if the executions proceeded despite the assistance. "I would say to the Indonesian people and the Indonesian Government: We in Australia are always there to help you, and we hope that you might reciprocate," he told reporters, according to Reuters. "I don't want to prejudice the best possible relations with a very important friend and neighbor. But I've got to say that we can't just ignore this kind of thing."
Other Australian politicians offered their own suggestions for how Abbott should have handled the situation. Controversial Senator Jacqui Lambie said the prime minister had to "put his foot down" and "pull the bloody foreign aid," according to RT. Indonesian authorities have confirmed that the ringleaders Chan, 31, and Sukumaran, 33 will be among the next set of prisoners to face a firing squad, but the execution date has not been revealed, nor who else would join them.
The Bali Nine group was arrested in Indonesia nearly a decade ago for trying to bring around $4 million worth of heroin into the country, where drug trafficking yielded a death penalty. Australian officials in addition to international humanitarian groups have filed for an appeal for leniency. The other seven people involved in the trafficking ring are currently serving prison sentences.
© Copyright IBTimes 2023. All rights reserved.
FOLLOW MORE IBT NEWS ON THE BELOW CHANNELS