Bank Of America In $16.5 Billion Deal With US Over Mortgage Bonds: Source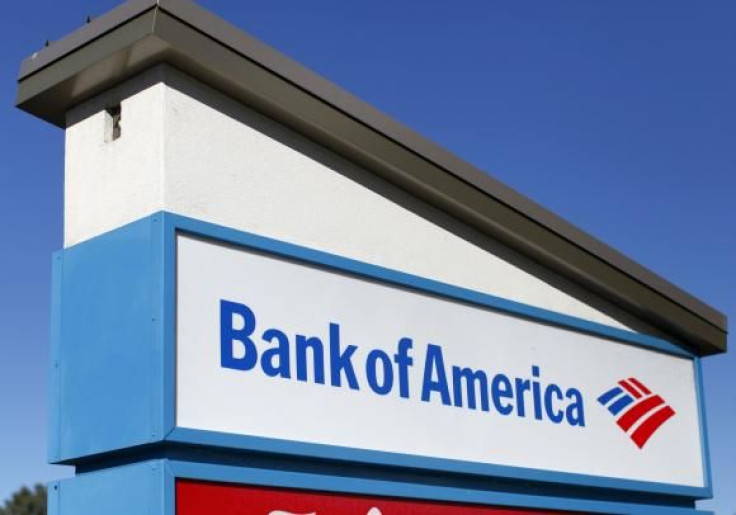 (Reuters) - Bank of America Corp is expected to pay more than $16.5 billion to end investigations into mortgage securities that the bank and its units sold in the run-up to the financial crisis, in a deal that could be announced as early as Thursday, a person familiar with the matter said.
The bank has been hammering out the final details of the record-breaking accord with the U.S. Department of Justice and is expected to pay around $9 billion in cash and the rest in assistance to struggling homeowners.
A $16.5 billion payout would be the largest in a series of soaring penalties against banks for a range of misconduct, including violating U.S. sanctions and inappropriately marketing mortgage securities.
An agreement in principle was reached earlier this month after a phone call between the bank's chief executive, Brian Moynihan, and Attorney General Eric Holder.
The negotiations have been driven by an investigation into securities sold by Merrill Lynch, which the bank agreed to acquire in 2008 at the height of the financial crisis, people familiar with the matter have said.
Representatives of the Justice Department and Bank of America declined comment.
© Copyright IBTimes 2023. All rights reserved.