Bank Of America Fined $1.27B For Countrywide Fraud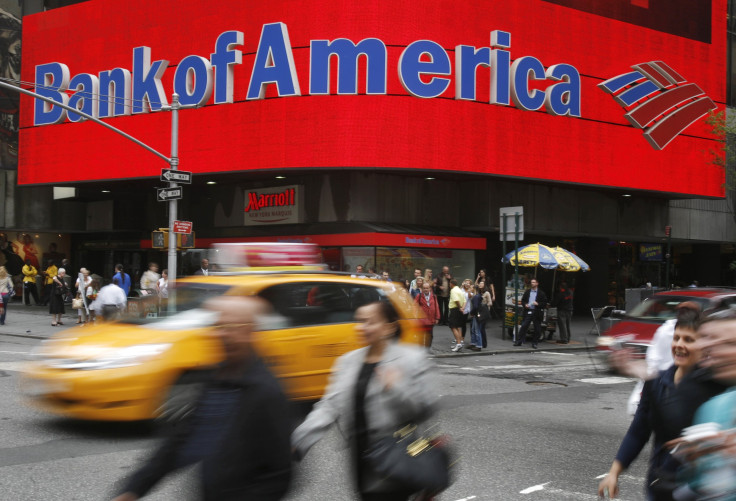 (Reuters) -- A federal judge Wednesday ordered Bank of America Corp. (NYSE:BAC) to pay $1.27 billion in damages after a federal jury found the second-largest U.S. bank liable for fraud over defective mortgages sold by its Countrywide unit.
The decision by U.S. District Judge Jed Rakoff in Manhattan came nine months after jurors found Bank of America and former Countrywide executive Rebecca Mairone liable for defrauding government-controlled mortgage companies Fannie Mae (FNMA.OB) and Freddie Mac (FMCC.OB) through the sale of shoddy Countrywide loans in 2007 and 2008.
Rakoff said Fannie Mae and Freddie Mac bought $2.96 billion of questionable loans. He said the $1.27 billion damages award reflected a finding by a government expert that only some of the loans had material defects, while others were acceptable.
Lawrence Grayson, a BofA spokesman, said with regard to the award: "This figure simply bears no relation to a limited Countrywide program that lasted several months and ended before Bank of America's acquisition of the company. We're reviewing the ruling, and will assess our appellate options."
(Reporting by Jonathan Stempel in New York; Editing by Bernard Orr)
© Copyright IBTimes 2023. All rights reserved.
FOLLOW MORE IBT NEWS ON THE BELOW CHANNELS