Barclays To Pay $13.7M In Mutual-Fund Settlement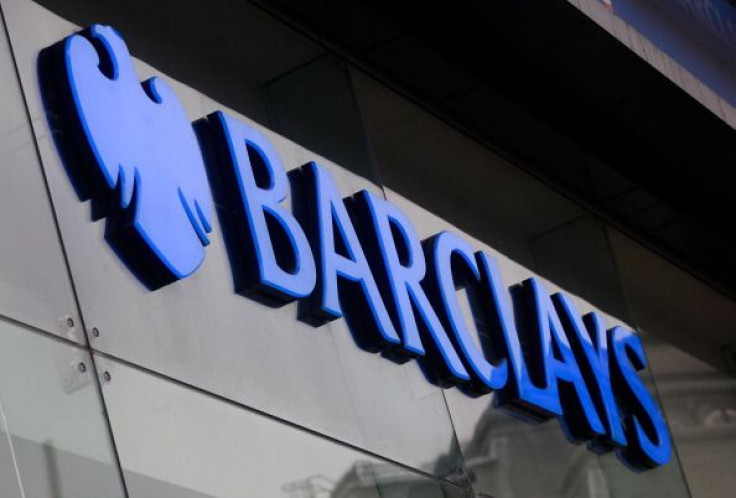 Barclays Plc will pay more than $13.75 million to settle U.S. regulatory charges that it let retail brokerage customers make unsuitable mutual fund transactions, including more than 6,100 fund switches, over a five-year period.
The Financial Industry Regulatory Authority on Tuesday said the London-based bank's Barclays Capital Inc unit will pay more than $10 million in restitution, including interest, to affected customers, and was fined $3.75 million.
Barclays did not admit or deny wrongdoing in agreeing to the settlement, which includes a censure. A spokesman had no immediate comment.
FINRA said that from January 2010 to June 2015, Barclays' inadequate supervisory procedures failed to stop many customers from swapping one mutual fund for another when the benefits of switching might be undermined by the transaction costs.
This caused $8.63 million of harm to customers, most of whom were not warned of such costs, the regulator said.
FINRA also said that from March to August 2014, Barclays processed 1,723 fund transactions, or 39 percent of those it reviewed, that were inconsistent with its customers' goals, risk tolerance or other investments. It said 343 of these transactions caused more than $818,000 of customer harm.
During the same period, Barclays also failed to provide "breakpoint" discounts to reduce front-end sales charges on 98 large purchases of Class A fund shares, FINRA said.
"The proper supervision of mutual fund switching and breakpoint discounts is essential to the protection of retail mutual fund investors," FINRA enforcement chief Brad Bennett said in a statement.
(Reporting by Jonathan Stempel in New York; Editing by Bernadette Baum and Meredith Mazzilli)
© Copyright Thomson Reuters 2023. All rights reserved.