Barneys Continues To Struggle: Is Bankruptcy On The Way For The Retailer?
Barneys New York may soon be heading toward the same fate that many retailers have succumbed to this year. The company is reportedly raising financing to file for bankruptcy protection, which could be announced sometime next week.
A source told CNBC that Barneys has begun the process of raising debtor-in-possession financing, but the amount of the financing has yet to be determined. But the source warns that the bankruptcy filing is not certain.
The retailer has been trying to avoid a bankruptcy filing, but rent hikes at many of its store may have proved too much. Barneys has reportedly been fighting rising real estate costs at 10 of its key store locations including, New York, California, Chicago, Massachusetts, Las Vegas, Seattle, and Pennsylvania, according to the news outlet.
Rent at Barneys' Madison Avenue store reportedly increased to $30 million in January, up from the $16 million previously charged by landlord, Ashkenazy Acquisition.
A spokesperson for Barneys told CNBC, "We continue to work closely with all of our business partners to achieve the goals we've set together and maximize value. To that end, our Board and management are actively evaluating opportunities to strengthen our balance sheet and ensure the sustainable, long-term growth and success of our business."
Barneys reported about $850 million in sales with an extended credit line of $50 million in April.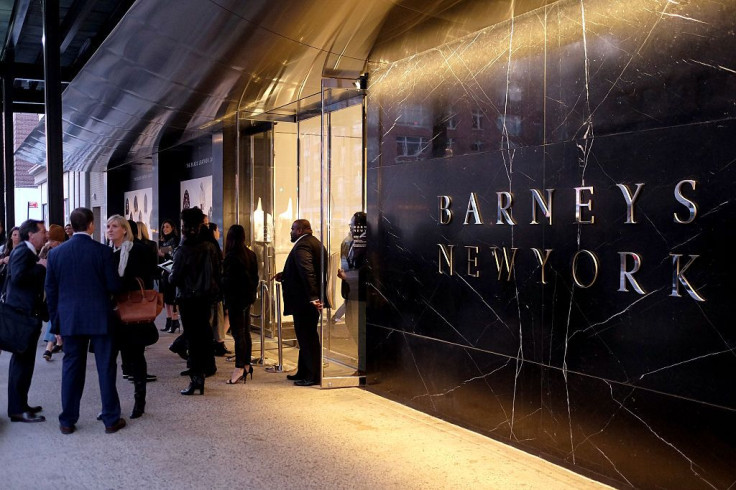 © Copyright IBTimes 2023. All rights reserved.