Charming Charlie Bankruptcy: Why Is The Jewelry Retailer Closing All Its Stores?
Another retailer has succumbed to store closures, this time its jewelry and accessories retailer Charming Charlie. The company filed for Chapter 11 bankruptcy protection and will close all of its 261 stores, USA Today reported.
Charming Charlie's stores are located in 38 states, which have already begun their going out of business sales. The company is also not taking online orders on its website at this time. The retailer is expected to close all of its stores by Aug. 31, it said in its court filing.
The Chapter 11 bankruptcy filing is the second for the retailer. In its first bankruptcy, Charming Charlie closed around 100 stores. Its bankruptcy restructuring ended in April 2018.
During this time, the company restructured by cutting its debt and reducing other expenses, but its efforts were "not sufficient to stabilize" its business performance and produce sustainable revenue, the company said in its Thursday court filing.
According to Charming Charlie's bankruptcy filing, it has been struggling with "unsustainable operating expenses, including onerous leases."
Charming Charlie was founded in 2004, and by late 2017 it had 390 locations in the U.S., Canada, the Middle East, and the Philippines.
Hilco Merchant Resources and SB360 Capital partners are managing the company's liquidation process.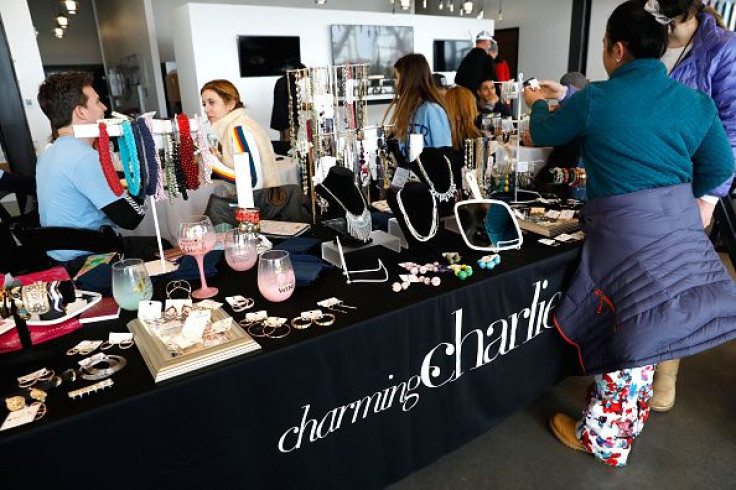 © Copyright IBTimes 2023. All rights reserved.