Battle for Cloud: Amazon Takes on Apple iCloud, Offers Unlimited Music Storage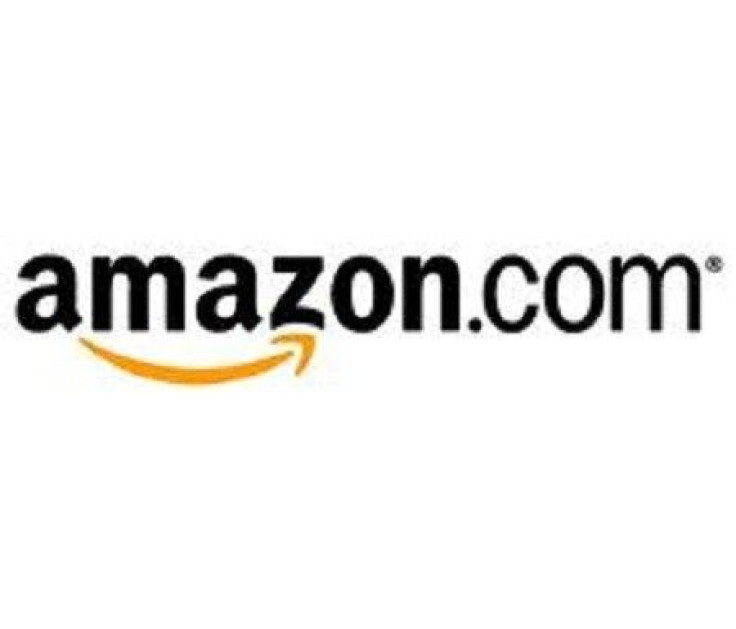 The battle among cloud storage services is heating up as each day progresses and the market is closely watching the competition between Amazon, Google and Apple, which just made its first step in the cloud music storage space with the announcement of iCloud .
Online retail giant Amazon has beefed up its Cloud Drive and Cloud Player storage plans, offering unlimited storage for music, free storage for all Amazon MP3 purchases. Meanwhile, Amazon also extended its Cloud Player for Web support to iPad.
On a promotional basis, customers purchasing a Cloud Drive storage plan will get unlimited storage space for their MP3 and AAC (.m4a) files.
As a result, customers who opt for the lowest price plan of $20 a year for 20 GB storage will now get unlimited storage at no additional cost. In simple terms, a customer has to pay only $20 a year for unlimited storage space for their music files.
Customers who qualified for 20GB of free storage from earlier promotions will also receive the unlimited space for music at no additional cost, Amazon said in a statement.
Customers are already enjoying Cloud Drive and Cloud Player and now for just $20 a year, customers can get unlimited space for music, said Craig Pape, Director of Amazon Music, in a statement.
In addition, Amazon said Wednesday that customers can now store all of their Amazon MP3 purchases for free in Cloud Drive, including future MP3 purchases as well as all purchases made before the launch of Cloud Drive and Cloud Player.
MP3s purchased from Amazon MP3 and stored in Amazon Cloud Drive will not count against a customer's storage quota, Amazon said.
Seattle-based Amazon also extended its Cloud Player for web support to Apple's iPad. Amazon has been offering Cloud Player for Macs. Customers can access Cloud Player for iPad by visiting www.amazon.com/cloudplayer through Safari browser.
Cloud Player, coupled with unlimited space for music in Cloud Drive, lets customers to play music stored in the cloud on any device including Android phone, Android tablet, Mac and PC.
Amazon's latest moves indicate the level of upcoming intense competition in the cloud service for which the company is already preparing for.
Search giant Google launched its Music Beta, a similar digital music storage service, in May. The service, which is currently available only in the US, supports streaming music to desktop browsers and Android phones and tablets, or any other device that can use the Adobe Flash platform.
However, Google's service doesn't support buying music as it is only for streaming purposes.
Rival Apple launched its iCloud service on June 6 at its Worldwide Developer Conference. California-based Apple said iCloud would also replace its MobileMe program, acting as a data syncing center for email, contacts, calendars, bookmark, notes, to-do lists and other data.
iCloud, which will be available this fall concurrent with iOS 5, will offer 5GB of free cloud storage for Mail, Document Storage and Backup. Purchased music, apps, books and Photo Stream do not count against the storage limit. iTunes Match, which lets customers scan and match tracks in their iTunes music library, will be available for $24.99 per year.
© Copyright IBTimes 2023. All rights reserved.