'Battlefield 1' Beta Tips: Progression Glitch Unlocks New Weapons Quicker In Multiplayer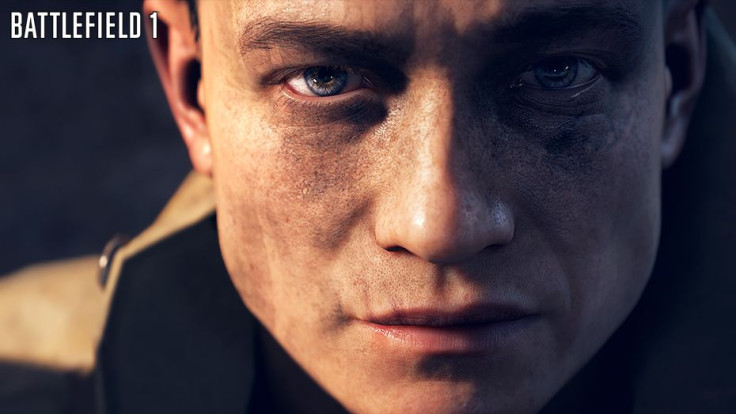 "Battlefield 1" has begun open beta testing, and players are already learning the ins and outs of DICE's new shooter. For the time being, there's a progression glitch that can unlock its best weapons faster.
As those following "Battlefield 1" closely will know, the game features a tweaked progression system based loosely on "Battlefield Hardline." As players rank up within a class, they receive a currency called War Bonds that can be used to purchase weapons. In its intended state, different weapons are supposed to appear for purchase as certain rank thresholds are passed. However, a newly discovered glitch opens up the full slate of weapons provided combatants have the bonds to pay for them.
Verified by several different users on the "Battlefield 1" Reddit community, the steps to trigger the loophole are pretty easy. Simply go to the "Battlefield" companion app site, or Battlefield.Com, and log-in with valid credentials. Then, click Career and Customize Loadout. "Battlefield 1's" list of classes will be shown. Just select the desired one, and its full list of available weapons will display in shop form. With the required bonds ready, spam the "buy" button, close the webpage and go back to it. If successful, the weapon will show up as purchased as opposed to getting a "failed to buy" error. The game's servers are currently being slammed, so be patient.
Like just about every glitch in gaming, this beta one is far from perfect. Still, some users have allegedly been able to unlock the complete suite of firearms before hitting level 20. With just about 900 war bonds, the entire collection can be earned.
The "Battlefield 1" open multiplayer beta began Wednesday, and it features the Sinai Desert map in both Conquest and Rush gameplay modes. DICE has not officially said when the early access period will conclude and has instead teased updates to come in the future.
"Battlefield 1" will formally release on Xbox One, PS4 and PC on Oct. 21.
What do you think of the "Battlefield 1" beta so far? Did this glitch help you unlock any weapons? Tell us in the comments section!
© Copyright IBTimes 2023. All rights reserved.
FOLLOW MORE IBT NEWS ON THE BELOW CHANNELS