'Battlefield 2042' Is Experiencing Internal Issues, Leaker Claims
KEY POINTS
"Battlefield 2042" is reportedly suffering from internal delays, leaker Tom Henderson claims
EA and DICE have been strangely quiet regarding "Battlefield 2042" in the past weeks
The game's open beta is still scheduled for this month
The developers of "Battlefield 2042" have been quiet since they showcased Portal Mode, causing some fans to worry about the state of the game's development. One reliable leaker said that internal issues may be the cause of DICE's radio silence.
"Battlefield 2042's" development is reportedly going relatively smoothly aside from some minor issues that are preventing DICE from updating the community about the game, renowned leaker Tom Henderson was told by an unnamed insider.
The insider noted that there were some internal delays that happened on the development floor, but they weren't able to give any specific details. However, the source believes that the delays have no real effect on the game's release schedule.
They also noted that these delays may be the reason why DICE has been so quiet despite generating enough PR momentum since "Battlefield 2042's" reveal back in E3 2021.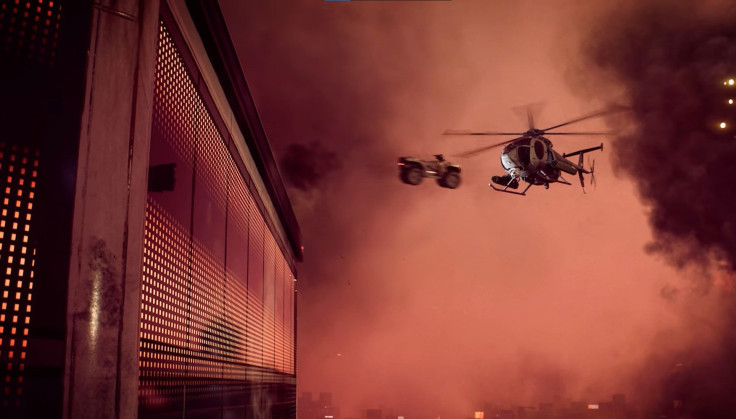 Fans have been worried about the developers' silence ever since they skipped out on Gamescom 2021. Many expected to see some more "Battlefield 2042" gameplay and a first look at the highly-anticipated Hazard Zone game mode. Neither was shown, however, as "Battlefield 2042" was strangely absent from the event.
Rumors and speculations regarding "Battlefield 2042's" open beta for September suggested that fans will be able to play the game early, either by this week or the next. However, this appears to no longer be the case should the insider's message to Henderson prove to be true.
The only recent form of communication that the developers have made regarding "Battlefield 2042's" progress is a tweet from EA's director of communications for shooters and "Star Wars" Andy McNamara. He said that they are hard at work to make "Battlefield 2042" an amazing experience.
McNamara wrote this tweet as a response to a fan who questioned the developers' silence after the official "Battlefield" account posted a meme about the upcoming open beta.
While EA is yet to announce the actual date of the open beta, fans can expect it to arrive this month. Rumors and potential leaks suggested that the beta may start on Sept. 22 instead of Sept. 6 as initially thought, but fans are advised to take this information with a grain of salt until an official announcement is made.
© Copyright IBTimes 2023. All rights reserved.