Bayer Paying $14.2 Billion To Buy Consumer Care Business Of Merck; Both Companies To Collaborate On Developing, Marketing New Drugs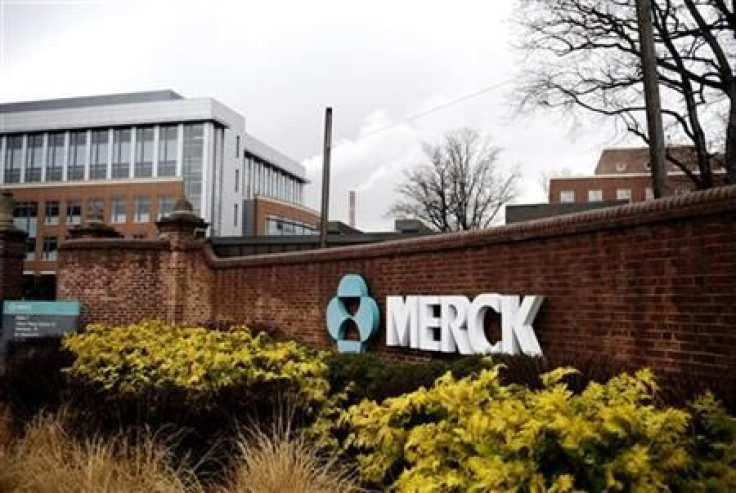 Bayer AG (FRA:BAYG) said Tuesday it will pay $14.2 billion for the consumer care business of Merck & Co. Inc. (NYSE:MRK), giving the giant German chemical and pharmaceutical company global trademark and prescription rights to such well-known brands as Claritin allergy medicine, Coppertone suntan lotion and Dr. Scholl's foot care products.
Merck, which is based near Philadelphia, said it expects after-tax proceeds of between $8 billion and $9 billion from the sale, which is expected to close later this year. The U.S. company will use the proceeds to fund development of such medicines as MK-3475, a prospective melanoma cancer drug.
In addition, the two companies announced a worldwide clinical development collaboration to market and develop drugs for cardioavscular disease, including hypertension drug Adempas.
© Copyright IBTimes 2023. All rights reserved.