'Beauty And The Beast' Spoilers: Emma Watson Addresses Stockholm Syndrome Critics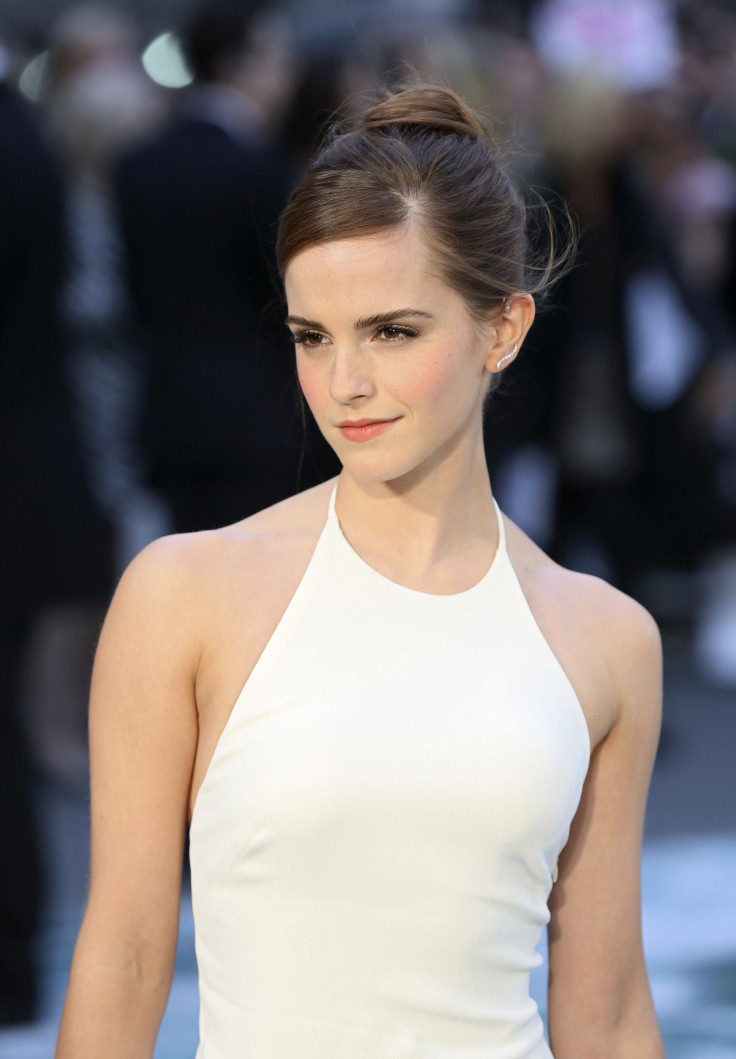 Some critics are dismissive of Disney's live action adaptation of "Beauty and the Beast" because it reportedly glorifies Stockholm Syndrome, a condition in which hostages feel drawn to trust and feel affection toward their captors.
However, lead star Emma Watson, who plays Belle in the movie, does not agree. She told Entertainment Weekly that at first, she also grappled with the association of Stockholm Syndrome with the story, but the more she got to know Belle, the more she realized that this wasn't the case at all.
"Belle actively argues and disagrees with [Beast] constantly. She has none of the characteristics of someone with Stockholm Syndrome because she keeps her independence, she keeps that freedom of thought," she said.
In fact, Belle went out of her way to give the Beast "hell." "She gives as good as she gets," explained Watson. "He bangs on the door, she bangs back. There's this defiance that 'You think I'm going to come and eat dinner with you and I'm your prisoner — absolutely not.' I think that's the other beautiful thing about the love story. They form a friendship first and that gap in the middle where there is this genuine sharing, the love builds out of that, which in many ways I actually think is more meaningful than a lot of love stories, where it was love at first sight."
Earlier, Watson revealed that she was actually offered the role of Cinderella. But she turned it down, not knowing that she would be given the role of Belle next. "I didn't know they were going to make 'Beauty and the Beast' at the time I turned down 'Cinderella.' But when they offered me Belle, I just felt the character resonated with me so much more than Cinderella did," she told Total Film.
"Beauty and the Beast," directed by Bill Condon, will hit cinemas on March 17.
© Copyright IBTimes 2022. All rights reserved.
FOLLOW MORE IBT NEWS ON THE BELOW CHANNELS