Belarus Threatens To Attack Poland If West Starts 'Armed Provocations'
KEY POINTS
Belarus threatened to attack Poland's military and transport infrastructure
A Belarusian top military official said they will respond in an 'adequate and tough manner'
The Belarusian president recently renewed his support for Putin's war in Ukraine
A top Belarusian military official this week said they will attack Poland should the West continue its "provocations" against Russia.
Maj. Gen. Ruslan Kosygin, the deputy chief of the General Staff of the Armed Forces of Belarus, pointed to the holding of military exercises in Poland as well as "attempts by individual Polish politicians to initiate the return of the so-called native Polish lands" as signs of the United States planning to initiate a conflict against Russia.
"The territory of Poland, as well as the Baltic States, is turning into a testing ground where the United States plans to unleash another bloody conflict in Europe against the Russian Federation and its allies," Kosygin said in an interview with BelTA.
"In the event of a conflict, the territory of Poland with its military infrastructure becomes a priority target of the strike, namely decision-making centers, elements of the control system, points of permanent deployment of the National Armed Forces, arsenals and bases, as well as critical objects of their economy and transport infrastructure," he added.
Kosygin also issued a warning to the West, saying Belarus is prepared to respond to any provocations in an "adequate and tough" manner.
Kosygin's remarks come weeks after Viacheslav Volodin, the Head of the State Duma of the Russian Federation, threatened a possible nuclear war against Poland and the European continent should Polish lawmakers follow former Polish Foreign Minister Radoslaw Sikorski's suggestion of providing nuclear weapons to Ukraine amid the invasion.
Belarus was previously part of the Soviet Union until the USSR collapsed in 1991. Since then, the country has maintained close economic and political ties with Russia.
Belarus is one of the several nations that voiced support for Russia's invasion of Ukraine. Belarusian President Alexander Lukashenko, who has been in power since 1994, last week renewed his support for Putin's war in Ukraine. He also reiterated that Belarus is committed to being a "union state" with Russia.
Belarus also played a role in the invasion. More than 30,000 Russian troops gathered in Belarus in February under the guise of partaking in joint training exercises. Russia at the time said that the soldiers would be sent home by the end of February after the end of the exercises. Instead, they entered Ukraine on Feb. 24, the first day of the invasion.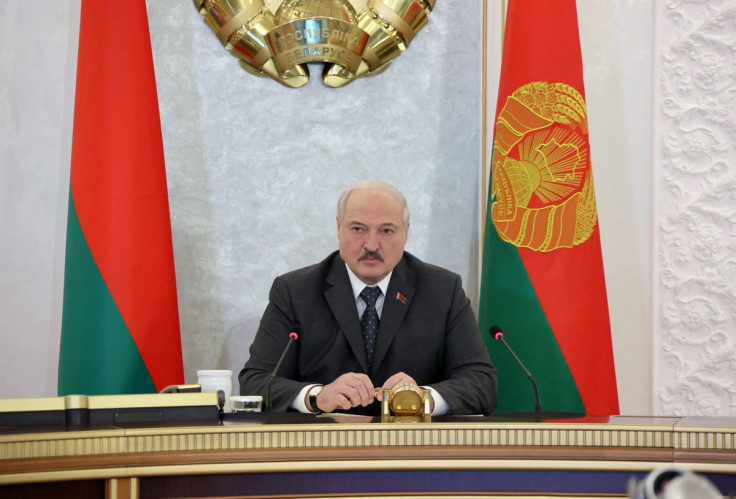 © Copyright IBTimes 2023. All rights reserved.