Best Amazon Deals Available Right Now: Robot Vacuum Cleaner, Tax Software And More
Amazon offers deals on a wide variety of products on the daily, but most of the time, it's hard to spot the high quality yet affordable stuff among the hundreds of options.
There are some great Amazon deals for good products you may need in your life, including tax software, essential oil diffusers and robot vacuums. Check out how you can get them at the best price below.
Robot Vacuum Cleaner
Vacuuming can get very tiring very quickly, especially if you have a job and other errands to run. It usually requires you to pick up things scattered on the floor beforehand, and you also need to run your cleaner over your floors every day if you want to keep them clean. But according to USA Today, the robot vacuum Eufy Robovac 11+ can make things much easier for you. The outlet dubbed it the "best affordable robot vacuum" they have ever tested.
If you use the coupon below the price, you can purchase the Eufy RoboVac 11+ with BoostIQ for only $116.99 on Amazon and save yourself $110 from this deal.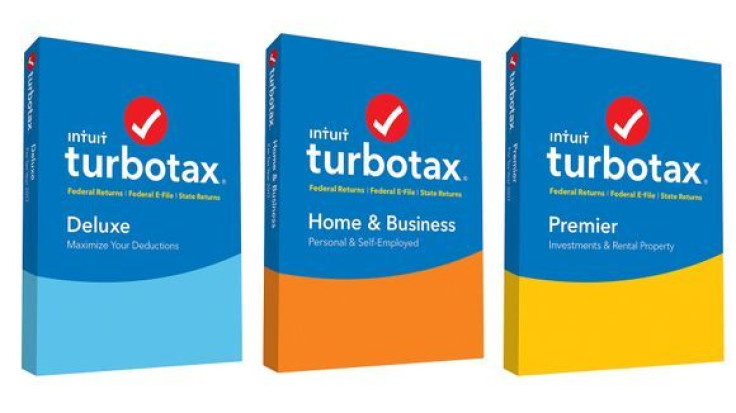 Tax Software
Doing taxes is a part of life for every working American, so you might need all the help you can get. Rather than waiting around to do them in April, you can get one of the many software available to help you deal with your taxes early and save you the effort. One highly-recommended software is the TurboTax, which USA Today editors said is easier to use than its competitors H&R Block and Tax Act. Check out some deals for the TurboTax below.
Buy the TurboTax Deluxe 2018 for $29.99 (Save $20)
Buy the TurboTax Premier + State 2018 for $54.99 (Save $35)
Buy the TurboTax Home & Business + State 2018 for $64.99 (Save $35)
Buy the TurboTax Business 2018 for $104.99 (Save $45)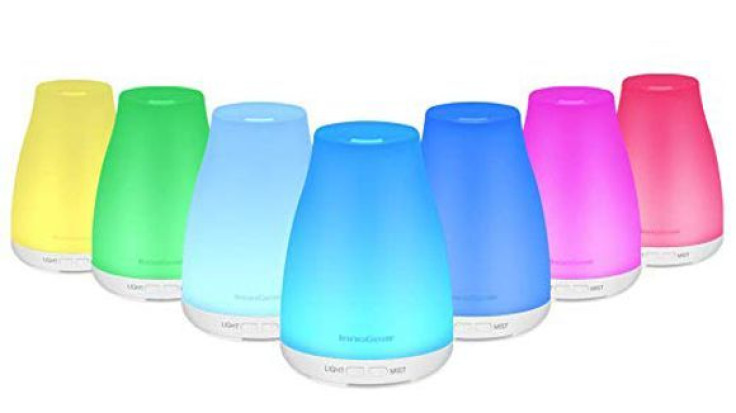 Essential Oil Diffuser
Essential oils can help you feel more relaxed after a stressful day or week. To get your home smelling of lavender or eucalyptus, you would need an essential oil diffuser. The InnoGear essential oil diffuser comes highly recommended. It glows seven different colors and can last up to eight hours.
Amazon is offering the InnoGear 2nd version essential oil diffuser right now for only $13.59, saving you $2.40.
High-Powered Flashlight
For those who need a high-powered flashlight you can use in any type of weather, the Anker Bolder LC90 rechargeable flashlight can get you your money's worth. Like the previous iteration LC40, the Anker Bolder LC90 has bright lights, a tough, waterproof exterior and a rechargeable battery. However, the new Anker flashlight is zoomable and is twice as bright as the older version since it has 900 lumens.
The Anker Bolder LC90 flashlight is currently available on Amazon for $27.99, but you can save $7.49 and get it for only $20.50 with the code ANKERLF8.
Duct Tape
Duct tape is something every household needs to have on hand for emergencies. It has a wide variety of uses, like patching up holes or tears or binding broken things until they can be repaired professionally later. USA Today recommended the Duck Tape Max Strength as the duct tape with the "best value."
The Duck Tape Max Strength was originally priced at $9.99, but you can get it now here for only $6.80, saving $3.19.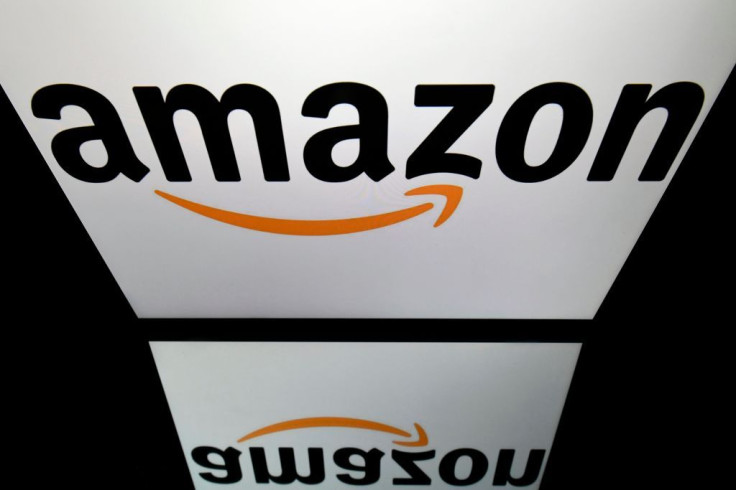 © Copyright IBTimes 2023. All rights reserved.
FOLLOW MORE IBT NEWS ON THE BELOW CHANNELS