Best April Fools' Day Pranks Ever: 5 Epic Jokes Successfully Pulled Off Around The World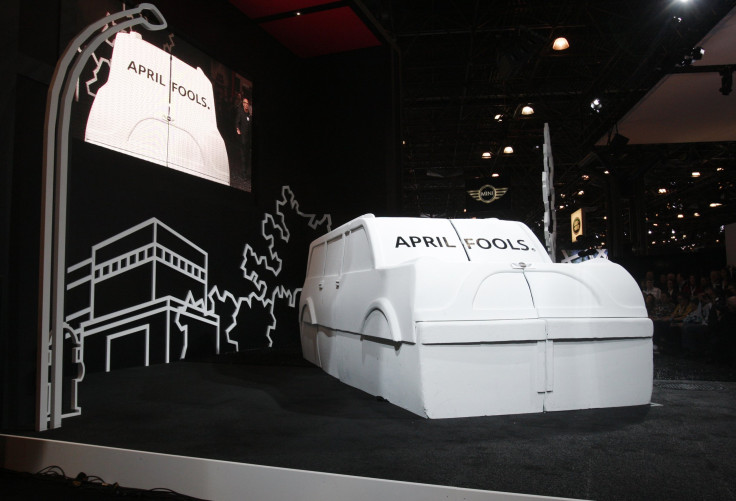 To craft a truly memorable April Fools' Day prank is a careful operation that takes time, effort and creativity. But when a good practical joke does succeed, it's well worth the while. Check out some of the most clever or at least simply hilarious April Fools' Day Jokes -- perfectly plotted and executed -- that will leave you rolling in laughter.
1. A teacher's classroom policy backfires: If your cellphone rings while you're in class with this professor, be prepared to answer it on speakerphone, as per his requirement. But one clever class decided to band together and beat him at his own game.
2. The BBC finds its viewers are gullible: After airing this particular clip in 1957, the BBC received hundreds of phone calls asking for spaghetti tree seeds so they could grow spaghetti. ("Place a sprig of spaghetti in a tin of tomato sauce and hope for the best," they told callers.) How they managed to convince so many viewers that spaghetti grows on trees is, in the video, a masterpiece, below. Now that's dedication.
3. The Associated Press is fooled: In 1983, Boston University professor emeritus Joseph Boskin agreed to a request from the university's public relations office to serve as an expert on the history of April Fools' Day. Of course, he really knew nothing about the holiday, he told BU Today. But when a reporter from the Associated Press called him, "I created a story" about a medieval-era jester named Kugel who was allowed to become king for a day. The reporter never picked up on the yarn, and the story went to print all over the country. Today, that reporter, Fred Bayles, simply warns, "Be very, very wary of what someone, particularly someone talking about April Fools' Day, tells you."
4. 180 degrees makes all the difference: In 1998, Burger King took out a full-page ad in USA Today announcing the Left-Handed Whopper. It was specially designed for the 32 million Americans who are left handed. The ingredients were no different from the original Whopper, just rotated 180 degrees. The best part? Thousands of customers reportedly ordered the new version of the burger.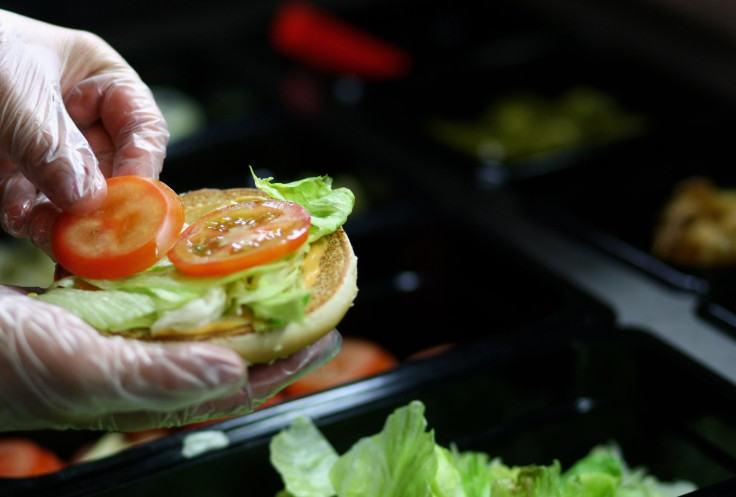 5. Nixon just wouldn't give up: "I never did anything wrong, and I won't do it again," former President Richard Nixon told a host of angry listeners in 1992 on Talk of the Nation, the radio program -- or so people thought. It turned out to be comedian Rich Little who impersonated the former politician so perfectly that people called up NPR to voice their outrage at the possibility of another run.
© Copyright IBTimes 2023. All rights reserved.
FOLLOW MORE IBT NEWS ON THE BELOW CHANNELS