Best Online Classes For Summer 2021: MasterClass Alternatives For Those On A Budget
This article uses affiliate links, which means if you purchase products through these links, we may earn a commission. Click here to see our
T&C
. For licensing please click
here
.
Investing in yourself is always worth it. Whether it be tools that you need to work better or online classes for additional knowledge and skills, there's great value in supporting your personal growth. Thankfully, there are now more ways for you to acquire the knowledge and training that you need at your own pace.
E-learning has become increasingly popular especially at this time as people are more open to making time for remote studying.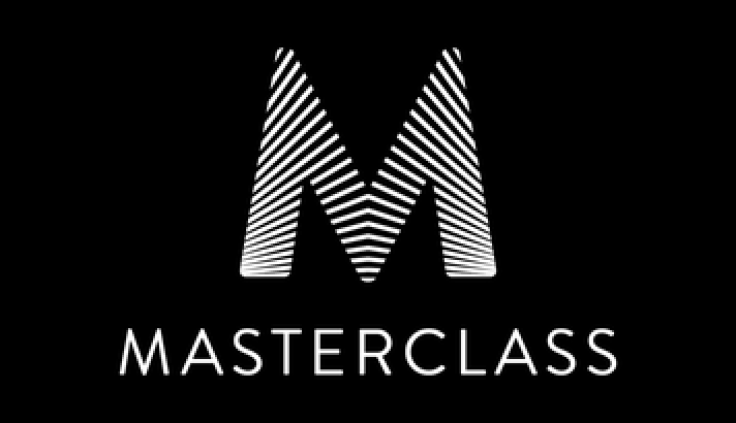 MasterClass is one of the best online platforms that offer premium access to courses led by Masters from different fields of interest. You know you're in competent hands because nine out of 10 potential instructors get rejected by their rigorous filtering process. This world-class online institution breeds learners from all backgrounds who succeed in their chosen fields. As featured in Today, NBC News, The New York Times, Billboard, ESPN and Vanity Fair, MasterClass has gained more students as people have to stay at home during the pandemic. With all the time being spent at home to stay safe, it's wise to maximize it by gaining new skills and knowledge.
However, if you need more budget-friendly E-learning alternatives, check out what we've listed here.

Physical books take up a lot of space but RedShelf offers the same quality of learning by making books accessible online. But why switch to RedShelf's online books? Highlighting text and taking notes are so much easier when done digitally. You can easily expand your vocabulary through helpful tools. Immersive studying can be achieved through flashcards, study guides and generating citations. If you get too busy, save time by listening to the text instead of reading. Their vast library contains books on different topics like science and math, business and economics, politics and even children's books.
Learn how make your own music with ArtistWorks.

ArtistWorks.com
If you've always wanted to learn how to play an instrument but could not find the time, well, you can now start today! Choose from different course structures at ArtistWorks and pick up a new skill. Self-Paced, Adult Beginners and Certificates are the available options. You can avail of their 3-, 6- or 12-month plan depending on what level you want to achieve.

Whizlabs offer online courses that train you to become indispensable in your field. Just choose a course, take a couple of tests and get your certification upon completion. Add that to your roster of achievements!
Knowing multiple languages is impressive and shows how much you value communication. If you want to learn a new language, Pimsleur is a great online language learning site that can help you express yourself better in whicever language you need.
Experience a structured training program.

365DataScience.com
If data science is your niche, 365 DataScience can help you develop new skills to get ahead in your career. They have created the perfect learning curriculum for beginners and advanced learners. You don't only learn about theories but you also get to apply them through practice projects at the end of each module. They also patiently assist each learner, so you can expect great mentoring. Its most amazing and unique feature is that you get to access your learning materials even after your training ends.
FOLLOW MORE IBT NEWS ON THE BELOW CHANNELS