Best Tablets Under $300: Acer Iconia Tab A100 vs Nook Color
Best Buy is offering the Acer Iconia Tab A100 for $260 and free shipping while the Nook Color price has dropped to $170. Could one of these be the best under $300 tablets? Obviously, we're leaving out the Nook Tablet and Amazon Kindle Fire, but the Acer A100 and Nook Color are on opposite sides of those devices, price-wise. So, looking at these two seven-inch tablets could give a bit more perspective on what's the right choice for tablets in this price range.
These are two good options for those not willing or able to spend $500 on the new iPad 3. Additionally, for those who have never had a tablet computer before, both of these handy options will get you some great features. Then, if you enjoy them, in a year or two you can upgrade to a new shiny tablet at a time when even more high-powered, and hopefully a bit lower-priced, tablets will have been launched. By this time next year, if another new iPad comes out, the iPad 2 could drop in price even more.
We'll also have new Windows 8 tablets, and if the rumors prove to be true, a new Google Nexus tablet in the $200 price range. Start the slideshow for a closer look at the Acer A100 and Nook Color.
MUST READ: Free HTC Sensation 4G on T-Mobile: This Could be Your Next Ice Cream Sandwich Phone
MUST READ: Best Data Plan for New iPad: Will iPad 3 Run on the Sprint Network?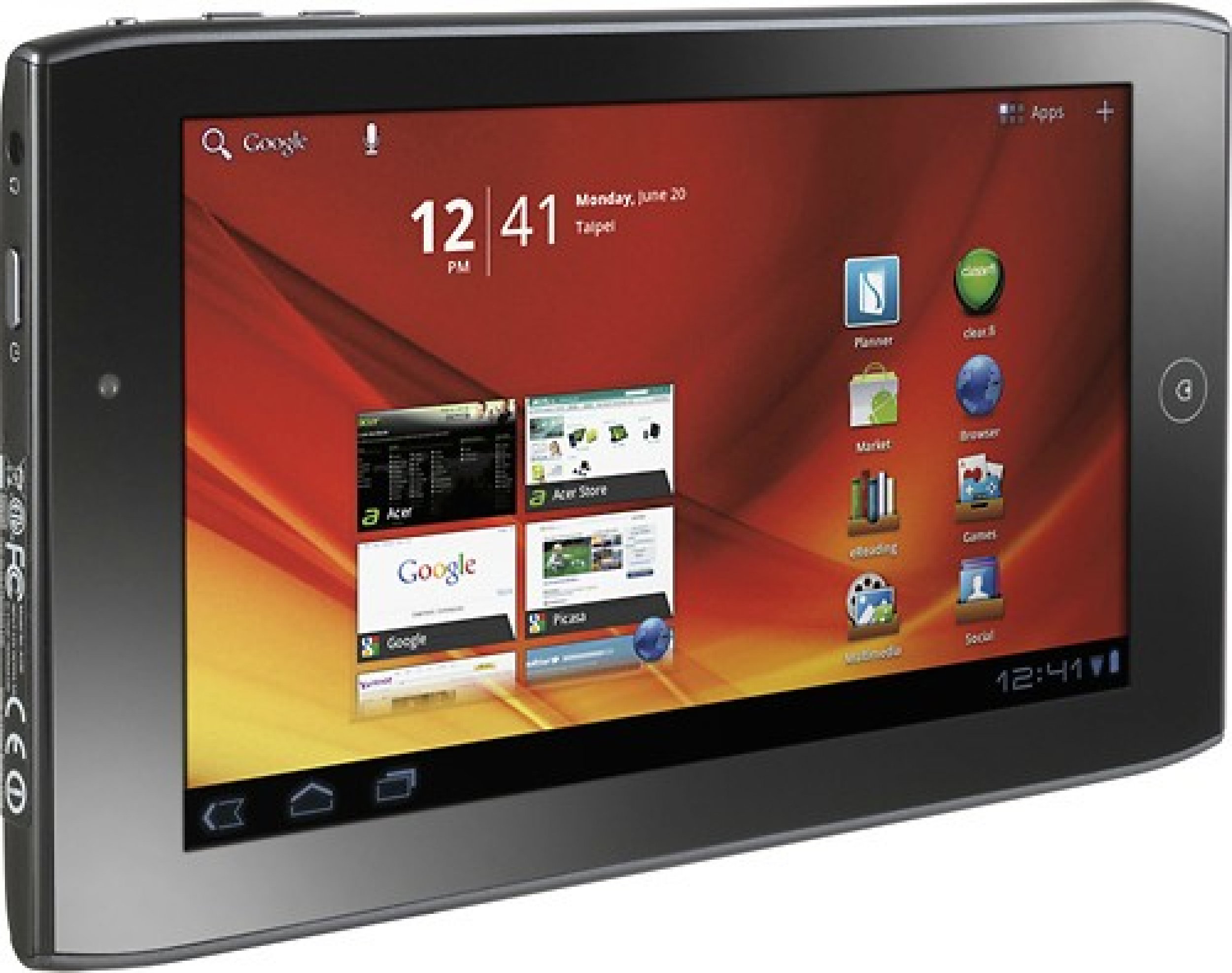 © Copyright IBTimes 2023. All rights reserved.