Best Data Plan for New iPad: Will iPad Run on the Sprint Network?
Shopping for mobile broadband data plans just got a bit more interesting because the new iPad is 4G LTE enabled, so you can pull down super-fast speeds from AT&T or Verizon. But, iPad will not run on the Sprint network, at least not until summer when Sprint begins powering up its own LTE antenna network. While its true both Verizon and Sprint use the same network technology to power their antennas, the LTE band is different enough so as to make the new Verizon iPad a no-go on Sprint. AT&T uses a different network technology, so the iPads running on that system would not work with Verizon even thought they are both LTE systems.
It's a confusing topic for even tech savvy buyers because we don't often think about the underlying broadcast infrastructure that runs our fun tech toys. This is further complicated by the carriers themselves who likely don't want us thinking too hard about it in the first place. For proof of this, witness the ongoing so-called spectrum crunch argument all three major U.S. carriers love to bandy about. The crux of it is the proliferation of mobile devices is using up too much airspace, and the broadband networks can't keep up.
The point is, if you want to buy an iPad that will eventually run on the Sprint network, you'll have to wait. You could buy a Wi-Fi version, but buying the Verizon compatible 4G iPad won't help you. Once Sprint does fire up its LTE network, a seperate iPad will have to be built with a new type of antenna compatible with the Sprint signal. Begin the slideshow to see the best data plans available for the new iPad. Tell us in the comments if you think it was a bad move to not include Sprint in the new iPad plans.
MUST READ: New High-Definition iPad for Sale March 16: Ten Things to Know Before You Buy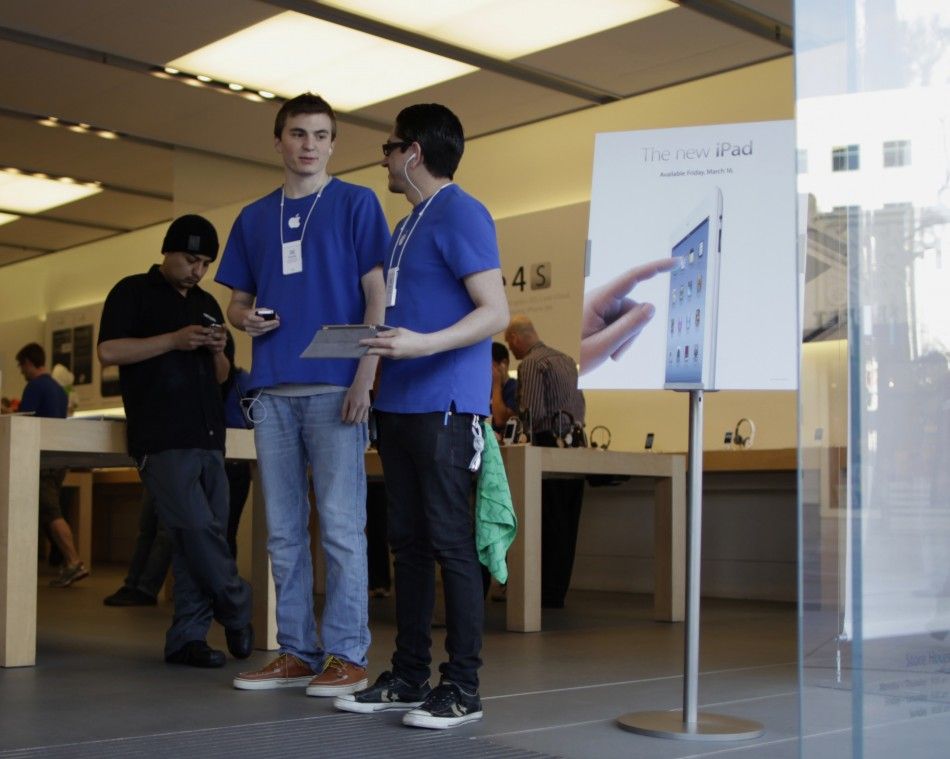 © Copyright IBTimes 2023. All rights reserved.
FOLLOW MORE IBT NEWS ON THE BELOW CHANNELS