Best Toy Deals On Amazon Prime Day 2020 Every Kid Will Enjoy
This article uses affiliate links, which means if you purchase products through these links, we may earn a commission. Click here to see our
T&C
. For licensing please click
here
.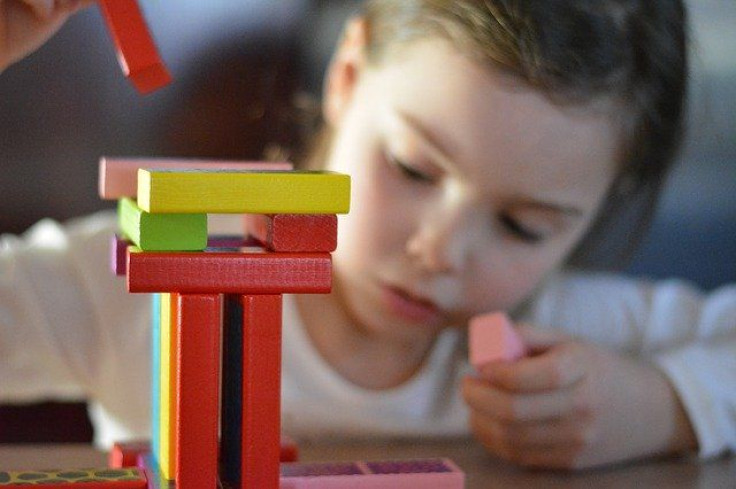 With much of our time now being spent at home, keeping kids entertained and happy has never been more challenging. To keep young ones busy while engaging in essential everyday activities in an increasingly unpredictable world, it is best to buy them toys and games that they will enjoy.
This is where Amazon's ongoing Prime Day sale comes in. Exclusively for those with an Amazon Prime subscription, Prime Day puts select toys and games on sale at reduced prices for a limited time only. In addition, these are not only delivered earlier (compared to when sold using a regular Amazon account), but also come with free shipping. All this mean that we not only can make our kids smile, but also save some cash for the upcoming holidays.
Here are some of the best toy and game deals that every kid will enjoy on Amazon's Prime Day this year:
1. PlayMonster Snap Ships Lance SV-51 Scout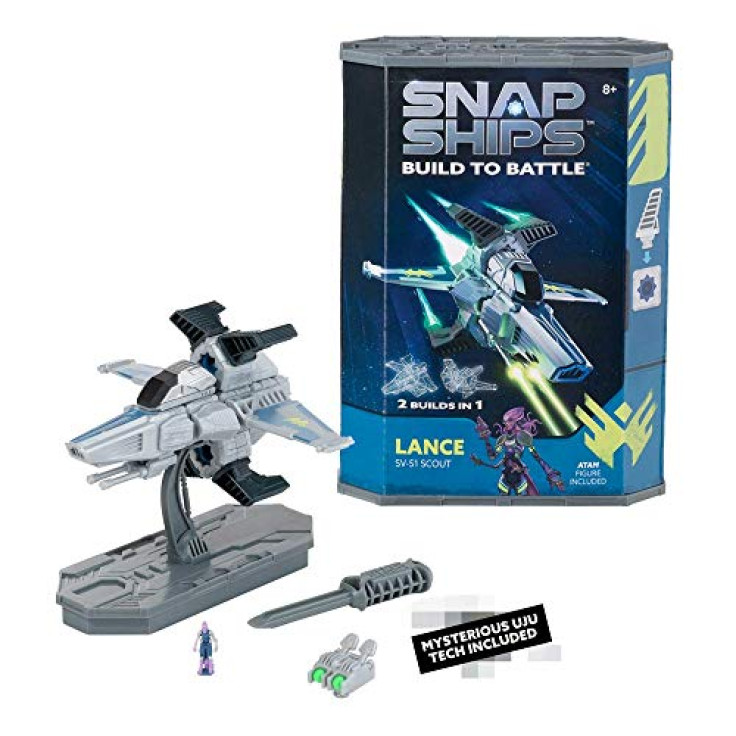 (photo from amazon.com)
With the PlayMonster Snap Ships series, your young ones can build various playable spacecrafts by using interchangeable pieces and sets. The Lance SV-51 Scout set, in particular, comes with instructions for two different builds that can be assembled and used in battle with real shooting play. The set comes with 23 building pieces, 10 accessories as well as an instruction set.
2. Engino Discovering STEM Simple Machines Kit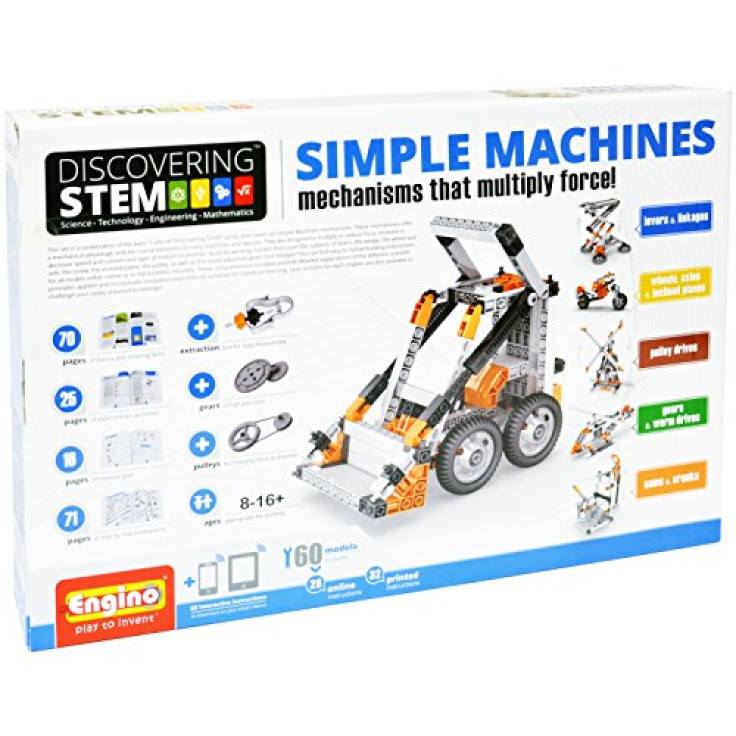 (photo from amazon.com)
Young ones will learn basics of engineering and mechanics with this STEM set from Engino. Available at 55% off on for Prime members, it teaches kids how to build 60 working models covering subjects such as levers, wedges, the wheel and axle, screw, inclined plane and pulley, in addition to more advanced gears and linkages. The kit also comes with a 70-page manual showing various theories and facts as well as 71 pages of step-by-step illustrations of building each working model.
3. L.O.L. Surprise! O.M.G. House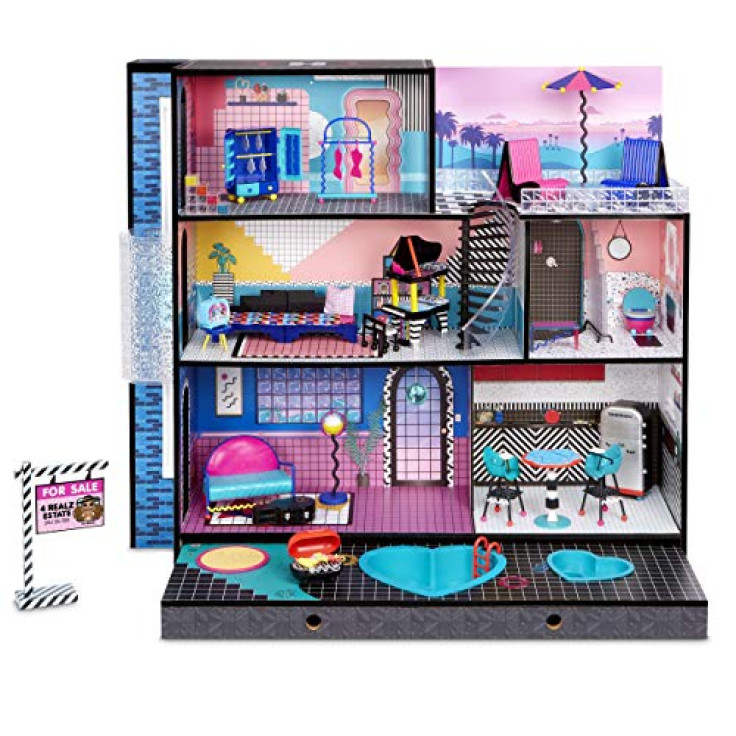 (photo from amazon.com)
Made of real wood, the L.O.L. Surprise! O.M.G. House is the ultimate crib for your kids' O.M.G. fashion doll collection. This unique three-story dollhouse has six rooms, including a bedroom, bathroom, kitchen, living room, patio and a fashion closet, all with working lights and sounds such as working lamps and toilet flush sound effects. For added fun, the backside also has a mall backdrop.
4. Marvel Super Hero Adventures Captain America's Victory Launcher
(photo from amazon.com)
Young ones can imagine saving the world (or household) every day with Captain America's Victory Launcher. Part of Playskool Heroes' Marvel Super Hero Adventures line, it includes a figure of Cap with removable snappable arms that each feature a projectile launcher that can hold one included projectile (3 in total). Cap's tank, which holds one projectile launcher, can launch a motorcycle that he can ride into battle.
5. Funko Pop! Deluxe: Star Wars - Millennium Falcon With Han Solo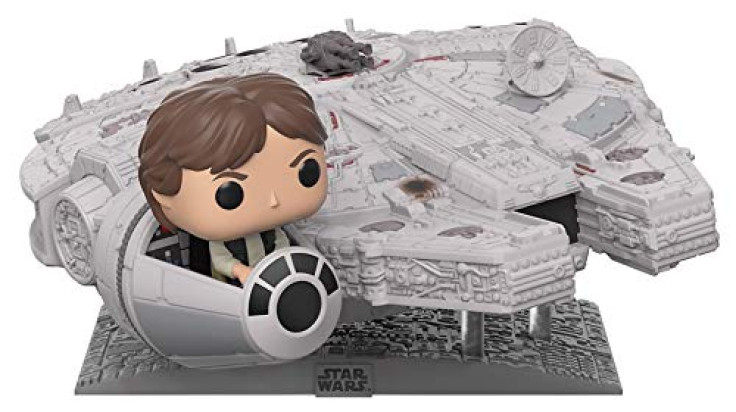 (photo from amazon.com)
This detailed Amazon-exclusive Funko Pop! Deluxe figure gives your kid the opporunity to own the iconic Star Wars ship that made Kessel Run in 12 parsecs -- complete with a Funko Pop! figure of its helmsman, Han Solo. Measuring 5.5" tall, 10.5" wide and 13.25" long, the figure set comes in a window box display.
6. Fortnite Squad Mode 4-Figure Pack Series 2
(photo from amazon.com)
Now at 60% off for Prime subscribers, the Fortnite Squad Mode Pack Series 2 helps your Fortnite-loving kids level up their game. The set includes 4 detailed 4-inch action figures of Fortnite characters Ravage, Omen, Moisty Merman and Trog, and features weapons, harvesting tools and building materials/stands, in addition to a collector's guide.
7. ThinkFun Roller Coaster Challenge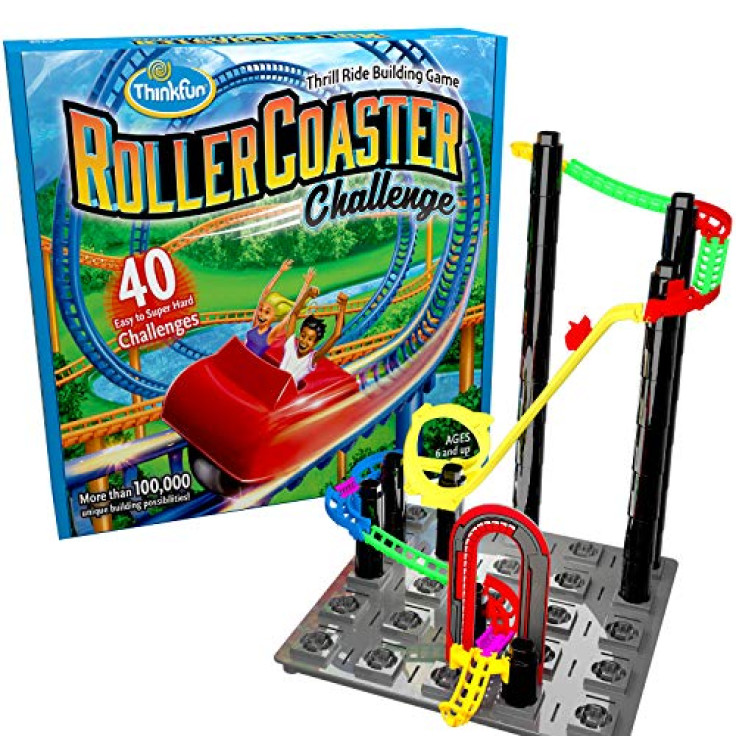 (photo from amazon.com)
A 2018 Toy of the Year finalist, Thinkfun's Roller Coaster Challenge helps young ones aged 6 and above develop both their critical thinking, planning and logic skills. Made from high-quality materials, this brain-teasing puzzle comes with 60 challenges of increasing difficulty (ranging from beginner to expert) along with a clear and easy to understand instruction manual.
8. L.O.L. Surprise! O.M.G. Winter Disco Dollie Fashion Doll & Sister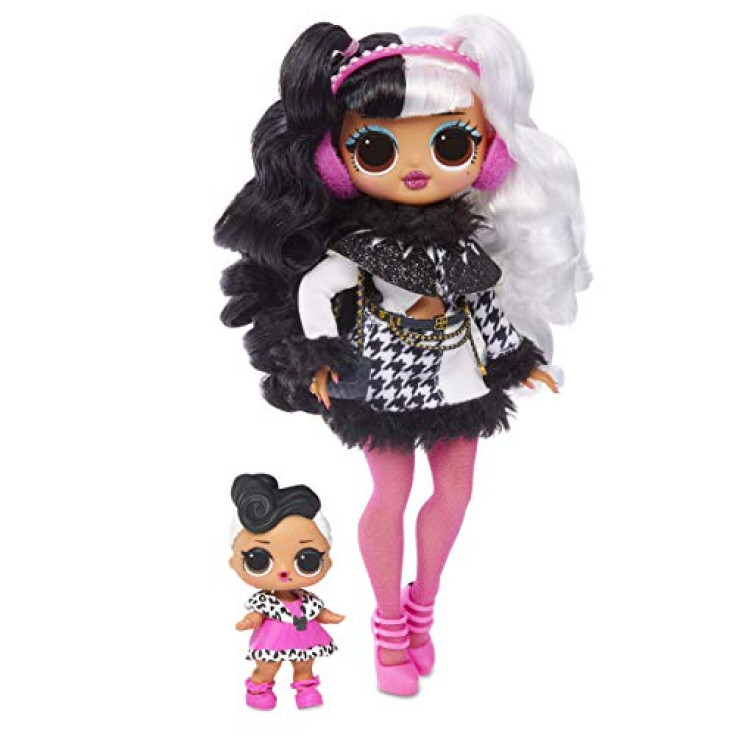 (photo from amazon.com)
Beautiful surprises await those who buy Dollie and her little sister Dollface. One of four L.O.L. Surprise! O.M.G. Winter Disco fashion doll playsets, it lets young fashionistas enjoy surprises such as fashion in reusable garment bags, shoes in a shoe box and accessories in the hat box. The package doubles as a reusable playset and can be turned upside down for even more surprises.
9. Disney Frozen 2 Pop Adventures Arendelle Castle Playset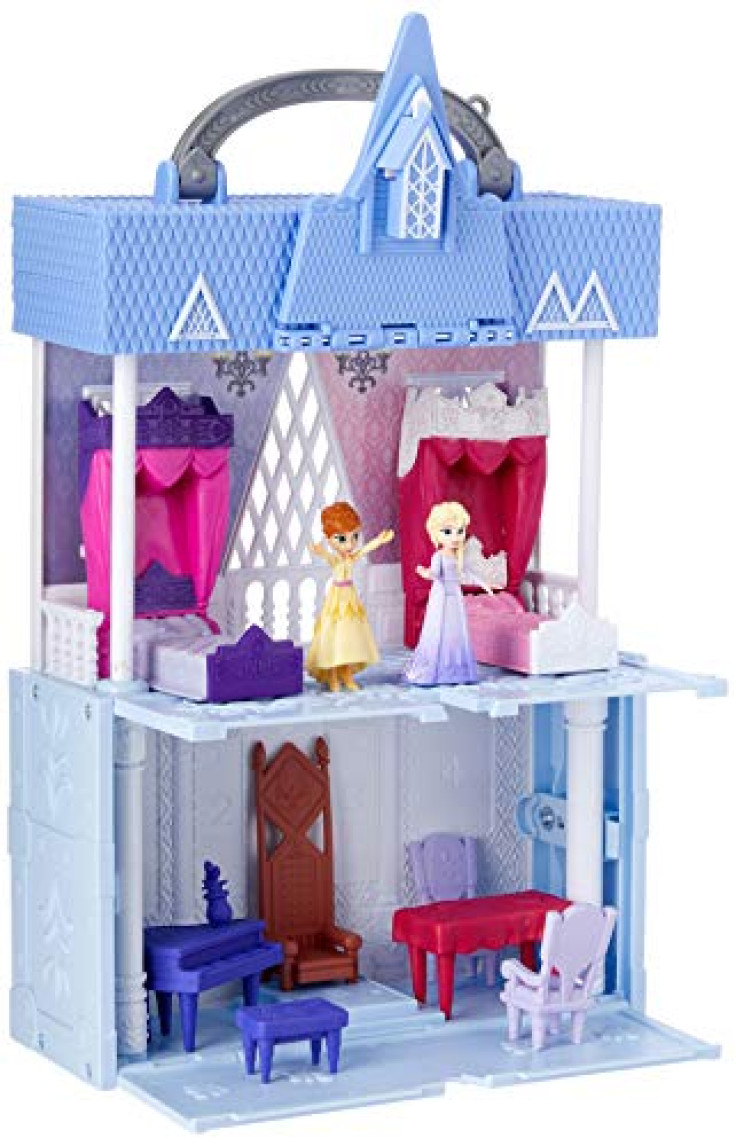 (photo from amazon.com)
With Disney's Frozen 2 Pop Adventures Arendelle Castle Playset, your little princesses can enjoy two pop-up floors of fun inspired by the sequel to the hit Disney movie Frozen. The playset includes miniature dolls in the likeness of leads Anna and Elsa so kids can imagine their favorite scenes from the movie. The playset itself expands when opened and collapses when closed, and comes with a carry handle for on-the-go play.
10. Beyblade Burst Epic Rivals Battle Set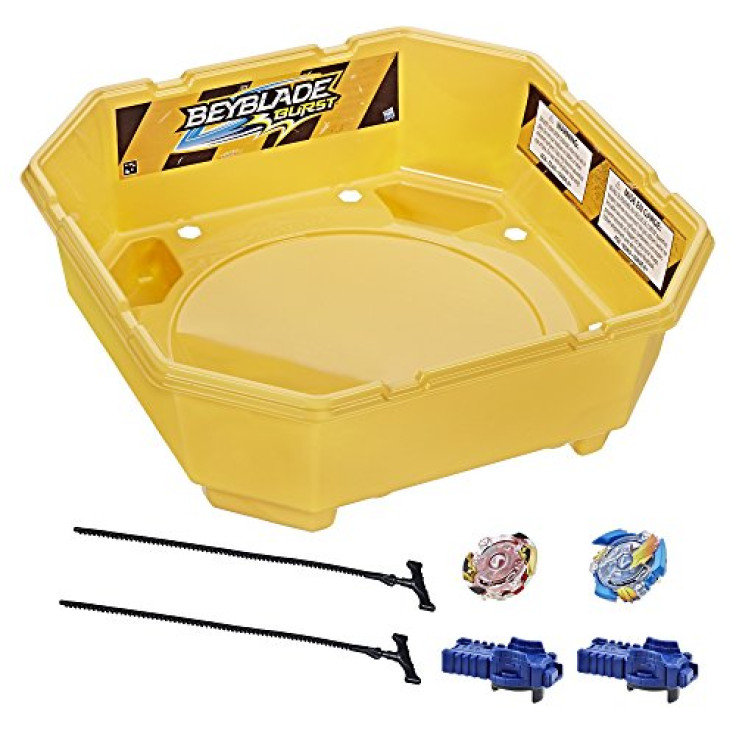 (photo from amazon.com)
Young fans of the Beyblade anime series will love this Amazon Exclusive playset. Inspired by the first season of Beyblade Burst, the playset includes one BeyStadium as well as two different Beyblade Burst battle spinning tops and two right spin launchers. The rule is simple: whichever of the two Beyblades will "burst" results in points for the opponent; the first to reach three points wins.
11. Hasbro Games Rubik's Solve The Cube Bundle
(photo from amazon.com)
This Amazon-exclusive bundle from Hasbro Games includes four Rubik's cubes of varying skill levels. Your young one can start with Rubik's edge for gaining confidence, before moving to Rubik's mini and then the classic Rubik's cube and the more challenging 4-by-4 "Master Puzzle" cube. Each of these figures puts players to the test to see if they can make each of the sides into a single solid color.
12. Tegu Pocket Pouch Magnetic Wooden Block Set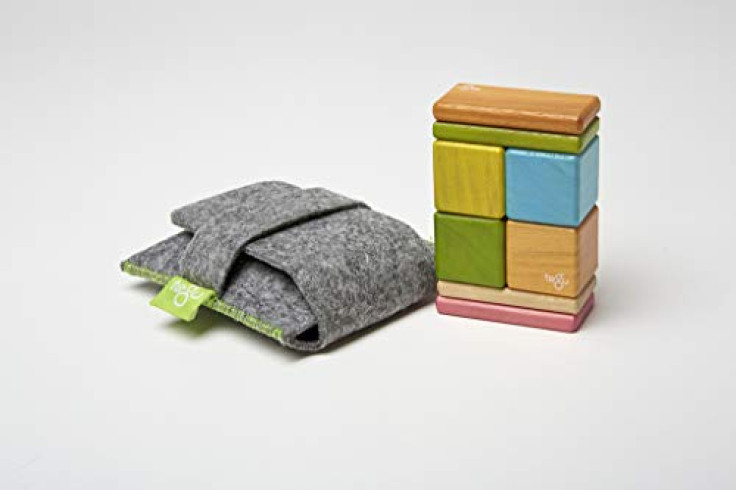 (photo from amazon.com)
With Tegu's Magnetic Building Blocks, kids can form almost anything from cars to tall towers and more. These building blocks have all the features of classic wooden blocks, but with magnets embedded inside so that children's creations do not come tumbling down at even the slightest movement. The 8-piece Pocket Pouch Set, in particular, is a great introduction to what Tegu's building blocks can offer.
FOLLOW MORE IBT NEWS ON THE BELOW CHANNELS