BestBuy's Black Friday Bonanza: Top Black Friday Deals On PC Monitors
The long-awaited end of year sales are now in full swing and we're right here to give you the best deals so you can save as much as you can. There used to be a time where monitors were divided into two distinct camps: gaming and productivity. With the panel technology we had back then, you only had a high refresh rate, fast response time gaming monitor with low resolution, horrible color accuracy and viewing angles, and everything else.
However, display technology has come a long way. You now have monitors which can basically do everything pretty well. It's a perfect time to be a PC enthusiast right now, especially as high-quality monitors have started coming down in price. The following are the best monitors in BestBuy's Wish List and Black Friday sale.
Samsung T350 Series LF24T350FHNXZA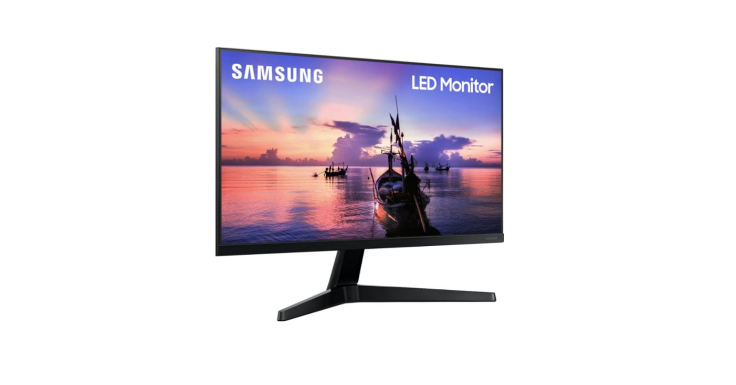 With a minimalist design that's focused on maximum concentration, the Samsung LF24T350 blends form and function effortlessly. The 3-sided borderless display brings a clean and modern aesthetic to any working environment. In a multi-monitor setup, the displays line up seamlessly for a virtually gapless view without distractions. The screen boasts a maximum refresh rate of 75Hz, a perfectly acceptable 1920 x 1080 resolution and with a 24-inch diagonal size, it's in a nice sweet spot in terms of portability and screen size.
Samsung CRG5 series 24" Curved LED Monitor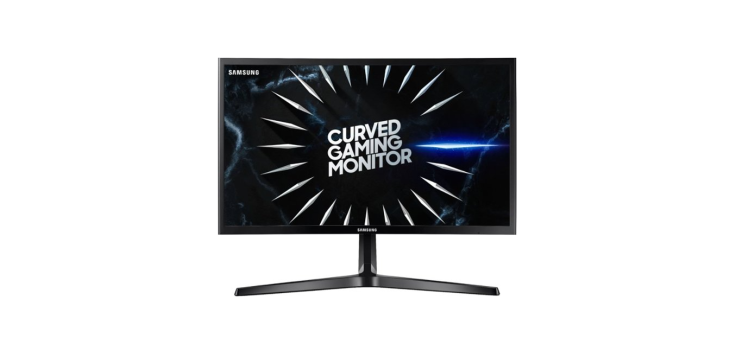 Samsung's 24-inch CRG5 curved screen pulls you in and immerses you in the action and with a 144Hz refresh rate, it gives you clear images even in fast-moving media. It's FreeSync compatible so you'll have no issues with gaming on this monitor. The fast 4ms VA panel means that this monitor can keep up with you even in those intense game-making clutches.
ASUS - VG259QMY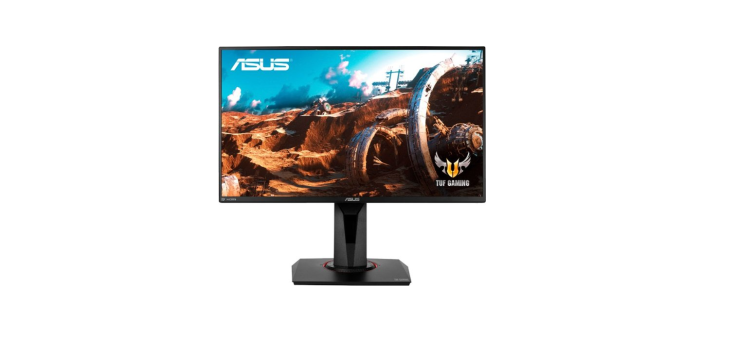 If you want to absolutely dominate in fast-paced games like first-person shooters, then the Asus VG259QMY should be on your battle station. The crazy fast 240Hz screen provides one of the fastest gaming experiences you can find. This monitor will have no problem keeping up with even the most skilled of pros. This panel will no doubt also be perfectly at home for those who are in or are planning to get into esports.
Dell S2421NX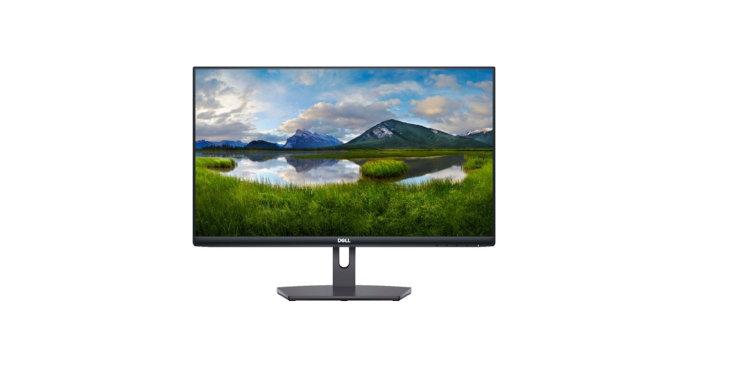 The Dell 24" FHD monitor is beautifully designed to sit easily into any space ready for your everyday lifestyle. Built-in dual HDMI ports keep your devices always plugged in. The three-sided ultrathin bezel design lets you enjoy superb screen clarity in 1920 x 1080 Full HD resolution. You'll also have a smooth, tear-free experience with the built-in AMD FreeSync technology, featuring up to 75Hz refresh rate. This TÜV-certified monitor has a flicker-free screen with ComfortView, a feature that reduces harmful blue light emissions for late-night work.
Acer Predator XB272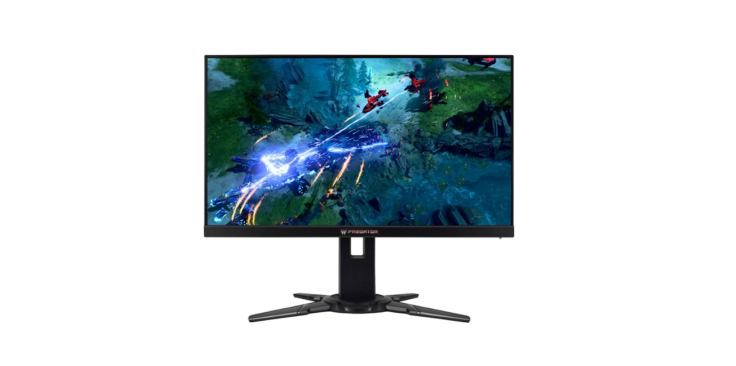 Get a better view of the enemy in dark spaces with this 27-inch Predator XB2 gaming monitor. With another 240Hz monitor, this monitor is slightly bigger than the Asus monitor so it brings you a slightly more immersive gaming experience. The 1000:1 contrast ratio brings you inky blacks and punchy colors so you can identify enemies faster. If speed is your main concern, you can't go wrong.
Lenovo Q27q-10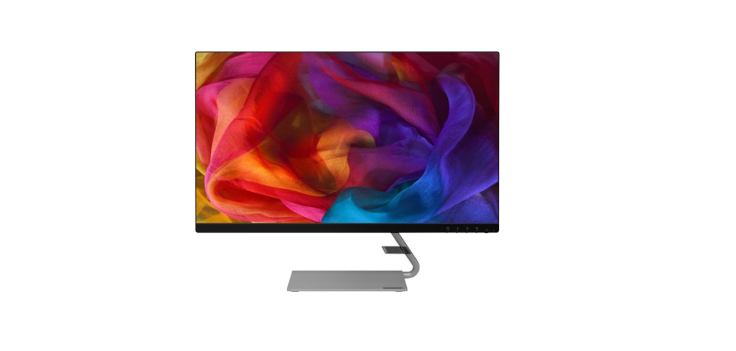 Enhance your viewing experience with the Lenovo 27-inch QHD WLED computer monitor. The IPD panel displays sharp images with rich colors from any viewing angle. With two embedded speakers and a sleek, narrow-bezel design, this Lenovo 27-inch QHD WLED monitor offers outstanding audio and imagery for gamers, cinephiles and productivity users. The 144p resolution is also a nice feature as it is the sweet spot for a monitor this size.
Samsung 34" LED Curved QHD FreeSync Monitor
For the ultimate viewing pleasure, it doesn't get much better than the Samsung 34" Ultrawide monitor. You'll feel like you're in whatever you're viewing because of the 34-inch curved display. There's just nothing like it in terms of viewing experiences. It has a maximum refresh rate of 100Hz so you'll still get that fluid motion. It's also perfect for multitasking since the massive screen real estate means you can have 3 to 4 applications up with no problem.
If you're in need of new monitors whether it be for gaming, work, or other purposes, the Black Friday monitor sale is the absolute best time to get one. This is the time of year when you'll see deals on every size, form, and style of monitor, from attractive little discounts on new models to historically low prices of the best displays. Whatever you need or whatever you want, odds are that the Black Friday monitor sale has got you covered.
FOLLOW MORE IBT NEWS ON THE BELOW CHANNELS