'Beverly Hills, 90210' Star Denise Dowse In Coma Due To Meningitis
"Beverly Hills, 90210" star Denise Dowse slipped into a coma after contracting a "virulent form" of meningitis.
Her sister, Tracey Dowse, posted a statement on the actress' Instagram page Sunday, requesting support and prayers from everyone. She further said the doctors were unable to confirm when the actress will wake up from the coma.
"Hello family and friends, as many of you have seen, my posts have been positive and uplifting. I am trying to keep my spirits up and support those who need it. As many of you know I am a private person. So this is hard for me," Tracey wrote in the post.
"I am requesting support and prayers be offered me and my sister, and my only immediate family Denise Dowse. She is currently in the hospital in a coma brought on by a virulent form of meningitis. Her doctors do not know when she will come out of the coma as it was not medically induced," she added.
Tracey described her sister as "a vibrant actor and director that should have many years ahead of her."
Several celebrities have responded to the post, including her "Beverly Hills, 90210" co-star Ian Ziering.
"Sending prayers and hopes for better days ahead," he wrote.
Retired NBA player Stephen Howard also commented, "Sending love, prayer and hugs to one of my favorites," before adding folded hands emojis and two heart emojis.
Jason Kelley, mayor of Kingstown, said that the actress is deeply loved. "Peace, healing, and recovery be upon Denise," he wrote.
Denise rose to fame with her acting stint as Mrs Yvonne Teasley on the '90s teen drama "Beverly Hills, 90210." She further appeared in a recurring role as Vice Principal McBride in the sitcom "California Dreams."
From 2001 to 2004, the actress appeared in the CBS drama "The Guardian," where she played the role of Rebecca Damnsen. She was also known as Rhonda Pine in the HBO comedy "Insecure," which ran from 2017 to 2020.
Her other TV credits include "Full House," "Step by Step," "Moesha," "Seinfeld," and "Girlfriends."
On top of her TV credits, Denise appeared in a number of films, such as "Ray," "Pleasantville," and "Requiem for a Dream."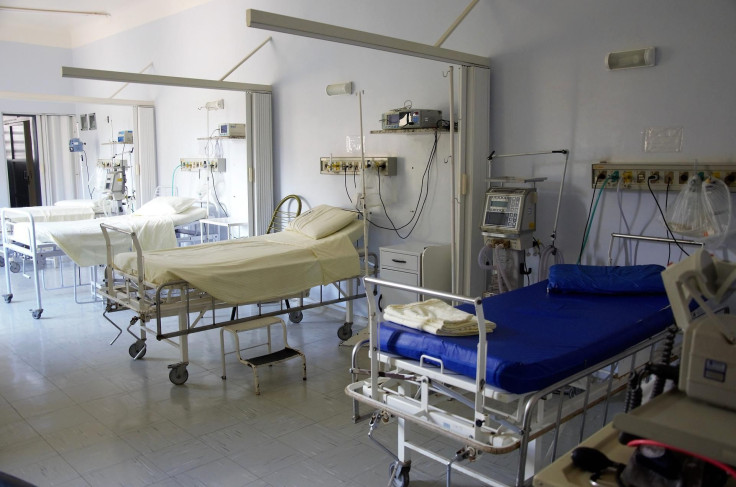 © Copyright IBTimes 2023. All rights reserved.