Beyoncé, Megan Thee Stallion Drop 'Savage' Remix For Houston Coronavirus Relief
KEY POINTS
Beyoncé and Megan Thee Stallion worked together to help Houston amid the COVID-19 crisis
Beyoncé and Megan Thee Stallion did a remix of "Savage"
Beyoncé has been helping a lot of charities amid the coronavirus outbreak
Beyoncé and Megan Thee Stallion have teamed up to help Houston amid the coronavirus outbreak.
The "Halo" singer and the "B.I.T.C.H" rapper worked together for the remix of the latter's "Savage" song. The collab aims to raise money for COVID-19 relief in Houston.
Megan Thee Stallion's "Savage" was released on April 7. In less than a month, it has already climbed to no. 6 on the Rolling Stone Top 100 chart. It also went viral on the video-sharing app TikTok. By teaming up with Beyoncé, the song is expected to become even more popular.
Beyoncé reportedly added two full verses and employed her signature tongue-in-cheek lyricism to insert her message for female empowerment. In the first line of the "Single Ladies" singer's feature, she made a reference to the Instagram live stream stripper performance series "Demon Time."
The hype for the remix is for the people of Houston as both Beyoncé and Megan Thee Stallion hail from the city. The artists said that they will be donating their share of proceeds from the song to Bread of Life, Inc, a local organization that provides meals to the needy since 1992. During the pandemic, Bread of Life has been providing 14 tons of food and supplies to 500 families every week. In addition, 100 senior citizens have been receiving food from the organization weekly.
Beyoncé has already helped many charities amid the coronavirus lockdown. Just recently, she teamed up with Twitter CEO Jack Dorsey and donated $6 million to fund mental health and personal wellness services.
"Beyoncé's BeyGOOD recognizes the immense mental and personal health burdens being placed on essential workers during the COVID-19 pandemic," the singer's organization said in a statement.
"In our major cities, African-Americans comprise a disproportionate number of workers in these indispensable occupations, and they will need mental health support and personal wellness care, including testing and medical services, food supplies and food deliveries, both during and after the crisis."
Beyoncé's BeyGOOD has also been supporting various organizations that provide basic necessities like food, water, cleaning supplies and medicines to those in need. Among the foundation's recipients are United Memorial Center, Bread of Life, No Kid Hungry and Matthew 25, to name a few.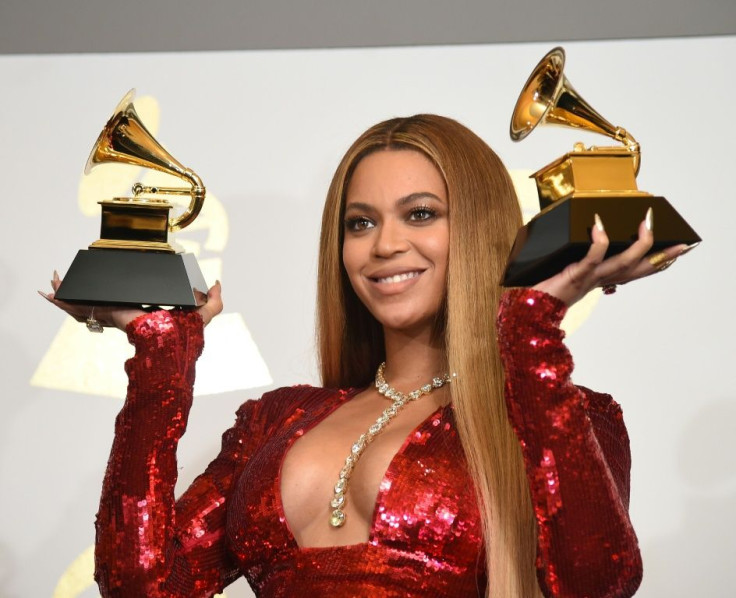 © Copyright IBTimes 2023. All rights reserved.