The Big Apple News on Tuesday: Will iPhone4S be Launched Along With iPhone5 on Oct. 4?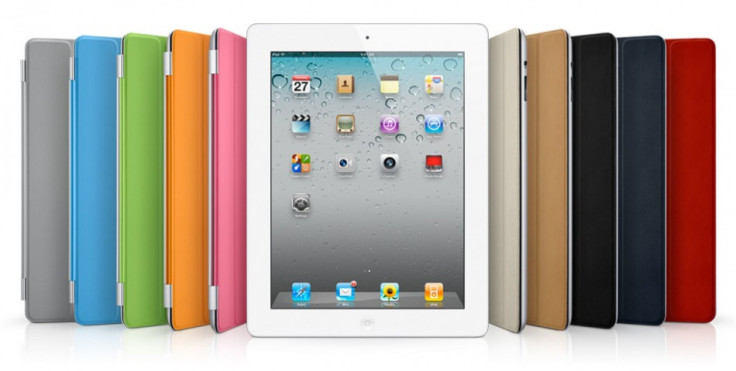 The rumored launch of the much-awaited iPhone5 on Tuesday might finally put an end to all the anxieties and speculations centered on the new product, while pleasing all the inquisitive techies.
If you are as yet unaware, the news from the other Big Apple this week may be that Apple Inc. intends to launch a revised version of its iPhone4 -- the iPhone4S -- as well as the 16GB and 32GB versions of the iPhone5, according to reports floating around the Web.
The rumors about the event itself first arose from an internally circulated Sprint Nextel Corp. memo, according to a report in PC magazine. The PC report said the memo informed company employees that they were forbidden from going on leave from Sept. 30 to Oct. 15 due to the possibility of a major phone launch. The report also stated the rumor appeared to be substantiated when Apple's invitation for Tuesday's event featured four iOS icons and the tagline, Let's Talk iPhone.
Apple has confirmed the event and its date, but has opted to remain tight-lipped about its details. Despite no official confirmation, speculation about the possible release of one or more iPhones is floating all over the blogosphere and trusted news sites.
Apple is expected to introduce the next version of its iPhone on 4 October, and the unveiling is also expected to include a simpler version of last year's iPhone4, said a report in The Guardian.
As the big date gets closer, there are further reports that cases for the iPhone5 have already been released at AT&T retail stores.
More iPhone News and Rumors
The much-anticipated iPhone has been surrounded by a plethora of rumors regarding its launch and new specifications. Mobile service provider Sprint is believed to be offering a completely unlimited data plan with the iPhone5, which would make it the only iPhone carrier in the market to offer this deal.
Interestingly, while the iPhone5 has yet to be released, there are already rumors of an iPhone6, along with news that Apple's next iPhone will have 1GB RAM and a more complex and enhanced voice-recording control.
Stay tuned for latest iPhone updates.
© Copyright IBTimes 2023. All rights reserved.