'Big Bang Theory' Star Kaley Cuoco Heads To Competition After Reuniting With Her 'Other Half' Karl Cook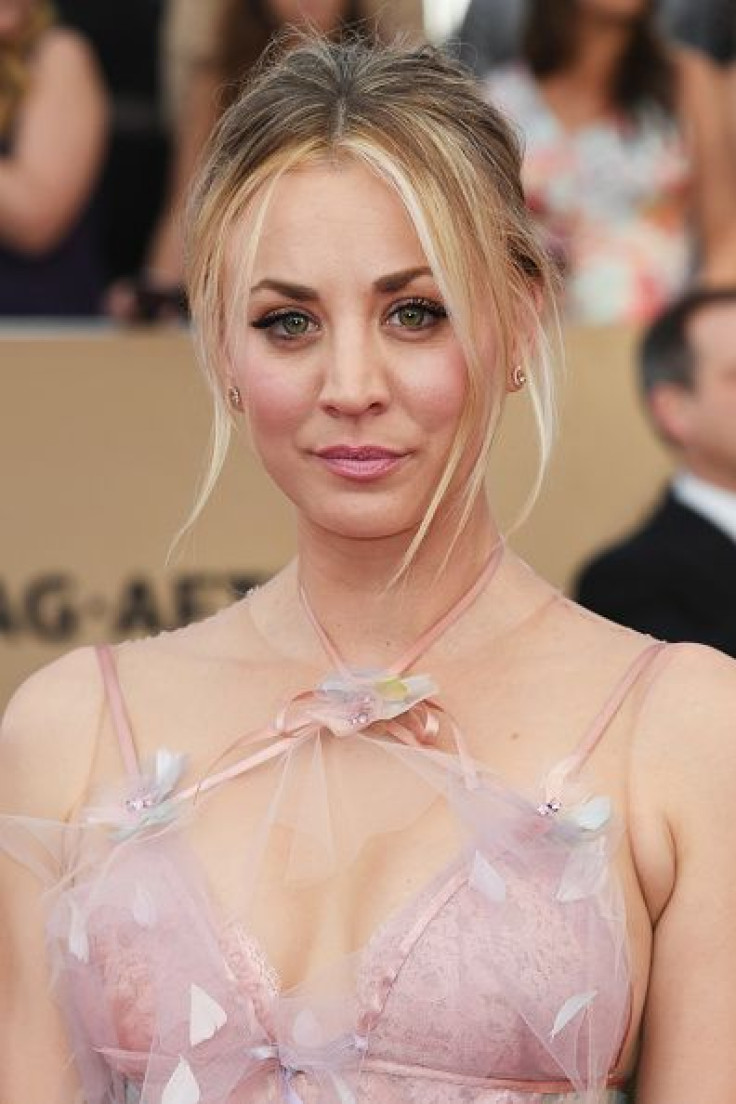 "Big Bang Theory" star Kaley Cuoco has finally reunited with her boyfriend, Karl Cook.
Over the weekend, the 31-year-old actress posted a sweet photo with Cook via her Instagram account. In the snap, Cuoco is hugging Cook tightly while the latter gives her a kiss on the cheek. Cuoco hasn't been posting photos with Cook for the past couple of weeks, and when she finally did, the CBS actress couldn't help but gush over their reunion. Cuoco even called Cook her "other half" in the caption.
Read: "Big Bang Theory" star Kaley Cuoco shares first look at her new bar via Instagram
Immediately after their hangout, Cuoco headed to the ranch where she also spent time with her horses. The actress recently competed at one equestrian event with her horse, Netty, and the two of them managed to place seventh. Cuoco posted a photo of Netty with her seventh place ribbon and said that the horse gave her a third straight clean round at the competition.
As of late, Cuoco still has plenty of time to spend with her boyfriend and her horses since the shooting for "Big Bang Theory" Season 11 hasn't started yet. The new episodes will premiere on Sept. 25, which means Cuoco and her co-stars won't return to set until next month. Last year, the filming for "Big Bang Theory" Season 10 started in the second week of August. It is highly likely that Season 11 will have a similar schedule since it will also have a total of 24 episodes.
According to the Big Bang Theory spoiler site, there are at least three major storylines that will be given emphasis in Season 11. First, Sheldon (Jim Parsons) will get an answer from Amy (Mayim Bialik) after he proposed to her in the finale episode of Season 10. Raj (Kunal Nayyar) will continue to struggle with his finances, and he will also have problems finding a new lady love. Penny (Cuoco) and Leonard (Johnny Galecki) will think about getting pregnant and will try things that could turn their plans into a reality.
"Big Bang Theory" Season 11 will return to its Thursday timeslot starting Nov. 2 at 8 p.m. EST on CBS.
© Copyright IBTimes 2023. All rights reserved.