Big Layoffs For J.C. Penney, PPG Industries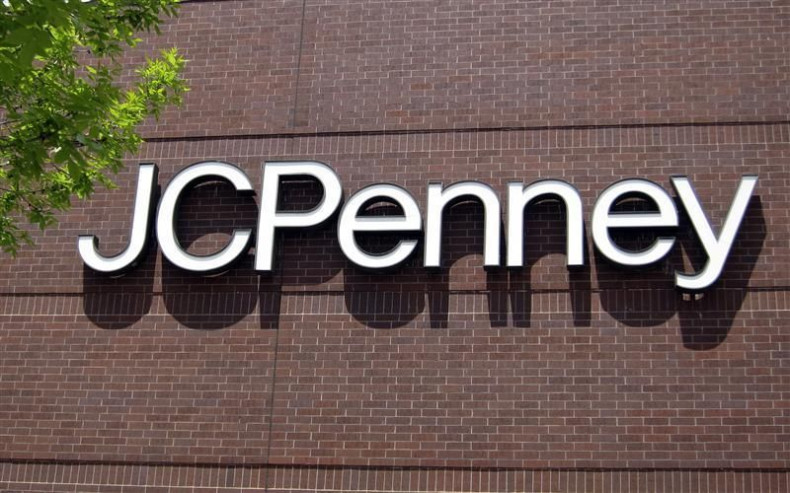 J.C. Penney Co. Inc. and PPG Industries Inc. plan major layoffs as the former changes its corporate structure and the latter adjusts to weak European demand for its coatings and paints.
PPG, the Pittsburgh-based paint and coating manufacturer, will lay-off 2,000 employees primarily in PPG's global architectural coatings businesses, and in other PPG businesses and administrative functions in Europe, the company said Thursday.
The layoffs are expected to result in an initial savings of $40 million to $50 million in the remainder of 2012, and annualized, pre-tax savings of $140 million.
PPG expects an adjusted earnings per share of $1.75 to $1.80 for the first quarter of 2012, compared with $1.40 in the first quarter of 2011.
The company reported an improved pace of business in the first quarter compared to the fourth quarter of 2011, particularly in North America and Asia, and year-over-year growth in its aerospace, optical, automotive original equipment manufacturer and industrial divisions. However, demand in Europe has been low, and Charles E. Bunch, PPG's CEO, said he expects economic recovery to occur slowly in that region.
J.C. Penny aims to reduce annual expenses by $900 million by the end of 2013. Of the $900 million, $200 million will come from cost reductions at J.C. Penney's corporate headquarters in Plano, Texas, while an additional $400 million will come from store operations. The remainder will be trimmed from the company's advertising expenses.
As part of the corporate cost reductions, J.C. Penney has laid off 600 workers at its Plano office, and it will layoff an additional 300 when it closes a call center in Pittsburgh in July, according to The Associated Press. The layoffs come as Johnson pushes the company to operate like a start-up.
J.C. Penney's layoffs come as the company changes its product line and store appearance. The company is now seeking to lure customers by redesigning its store environment and pricing structures and improving the variety merchandise. The changes, which began two months ago, have removed a lot of process oriented work, which resulted from promotions and discounts.
Even this early on in our transformation, it's clear that many of the processes required under the old business model are no longer needed. We are putting in place a new operating structure that creates a winning organization built on efficiency, Mike Kramer, CEO, y said.
The companies' shares did not trade Friday since the markets were closed for the Good Friday holiday.