Bikdata Is Transforming the Blockchain Industry
Press Release
What began as the basis of cryptocurrencies such as Bitcoin, blockchain technology — essentially a virtual ledger capable of recording and verifying a high volume of digital transactions — is now spreading across a wave of industries. Blockchain has gone far beyond its beginnings in banking and cryptocurrency: Annual funding to blockchain companies, despite falling from 2018's record high, more than doubled in 2020 compared to 2017. Industries from insurance to gaming to cannabis are seeing blockchain applications. Bitcoin's popularity helped demonstrate blockchain's application in finance, but entrepreneurs have come to believe the tech could transform many more industries. Ultimately, the use cases for a transparent, verifiable register of transaction data are practically endless — especially since blockchains operate through a decentralized platform requiring no central supervision, making them resistant to fraud.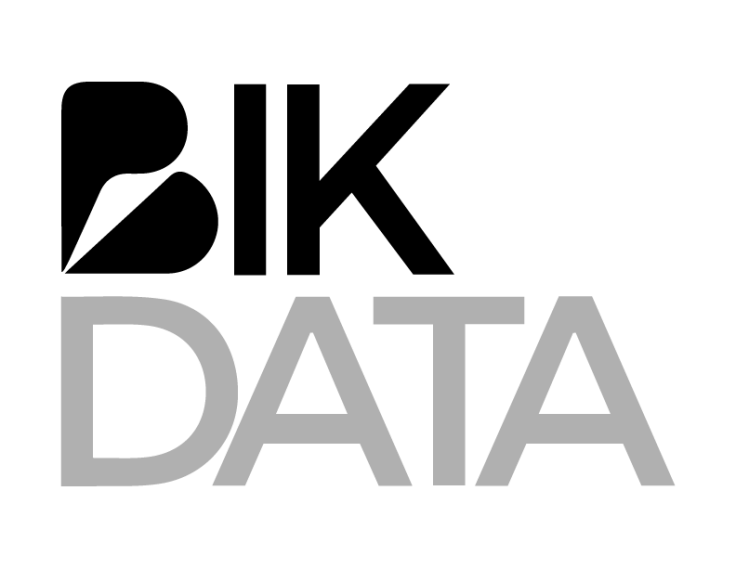 Leading the wave of blockchain technologies is Bikdata, which introduces the concept of making a business's data work for them. Creating customizable ecosystems with end-to-end solutions by way of blockchain for businesses of any and all natures, this up-and-coming tech company is looking forward to serving as the vehicle to updating obsolete systems for businesses everywhere.
The idea for Bikdata originated when the team was invoicing our clients at the month end and recognizing that when the invoices in SAP hit the accounting and time management tables, they would sit there for 90 days without being approved for payment and as a result there was always a lag on deliverables. This constantly resulted in excessive lag times in payment fulfilment. In some scenarios, some of the consultants from underprivileged countries would have nothing to eat for weeks or would sleep in their cars while they wait for the invoices to get settled, however these same consultants were doing all the hard work and configuring these complex systems. It was at that moment we decided we would commit to developing a solution around blockchain technology that could create a faster, more reliable way of settling invoices and giving back to all who deserved it. And a few years later, Bikdata was born.
The team is very diverse with multiple decades worth of experience in database analysis, database programming and database encryption; along with paralleled experience in solving complex business solutions and business development across more than 20 countries as a collective. As a team, their vision is to monetize data in order to improve business efficiency around the world while creating new opportunities in underprivileged areas by helping companies treat their data as an asset instead of an expense.
Bikdata is a revolutionary solution because it takes the data you would normally pay to store in a data warehouse and allows the customer to create revenue from it. This entire process changes the client's psychological approach to that data. By having a real-world economic formula behind our tokenomics strategy enables Bikdata to provide a sub-token that's value is more reflective of a company's true value while providing them with an alternative payment settlement and fulfillment mechanism. The future of Bikdata looks bright, and the team is looking forward to the day Bikdata becomes a trusted and relied upon partner for simplifying settlements, generating alternative revenue and driving efficiency for businesses across multiple industries globally.
Disclaimer: Some of the statements in this press release may be forward-looking statements or statements of future expectations based on currently available information. Such statements are naturally subject to risks and uncertainties. Factors such as the development of general economic conditions, future market conditions, unusual catastrophic loss events, changes in the capital markets and other circumstances may cause the actual events or results to be materially different from those anticipated by such statements. BikData does not make any representation or warranty, express or implied, as to the accuracy, completeness or updated status of such statements. Therefore, in no case whatsoever will BikData and its affiliate companies be liable to anyone for any decision made or action taken in conjunction with the information and/or statements in this press release or for any related damages.
FOLLOW MORE IBT NEWS ON THE BELOW CHANNELS