Bill To End EPA: Agency Termination Could Happen If Law Passes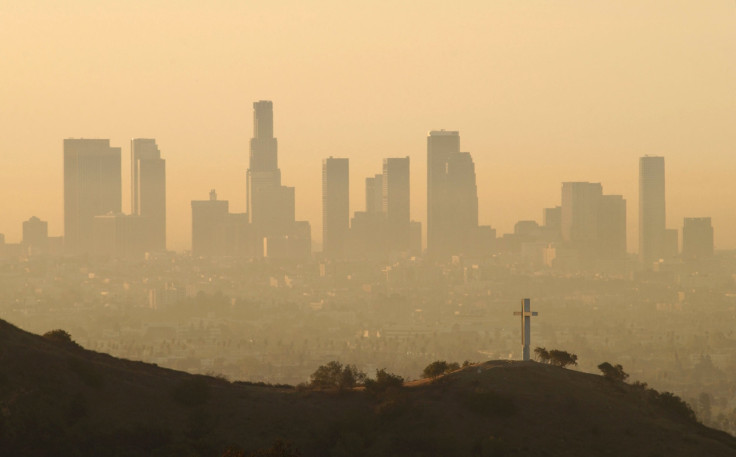 On Feb. 3 a bill was introduced to the House with one goal: "To terminate the Environmental Protection Agency," and somehow, very few people noticed. This could be due to the fact that the full text of the bill was not available until days after it was introduced, but the full text (which is now available) offers little information beyond the bill's name.
This bill comes after Trump made promises to limit the power of the EPA via executive order following the confirmation of his EPA Administrator nominee Scott Pruitt.
The executive orders Trump is planning to sign have not yet been released but according to The Hill, a report from Inside EPA said that the EOs would likely have to do with the work the agency has done on climate change as well as the Paris Climate Agreement.
Trump vowed on the campaign trail that he would "cancel" the United States' participation in the Paris Climate Agreement, a statement he backtracked on after winning the election, saying he had an "open mind."
But his rejection of climate change is no secret. In a tweet from 2012 he blamed climate change on the Chinese.
Congressman Matt Gaetz, (R-Fla.) who was sworn-in this January, is the sponsor of the bill, H.R.816, that has been referred to several committees for review. The final line of the bill states "The Environmental Protection Agency shall terminate on December 31, 2018." Congressman Gaetz is also a cosponsor on a bill to "terminate the Department of Education."
© Copyright IBTimes 2023. All rights reserved.
FOLLOW MORE IBT NEWS ON THE BELOW CHANNELS