Bill Gates Bashes 'Project Loon': Google Made Of 'Actors' Who Will Not 'Uplift The Poor'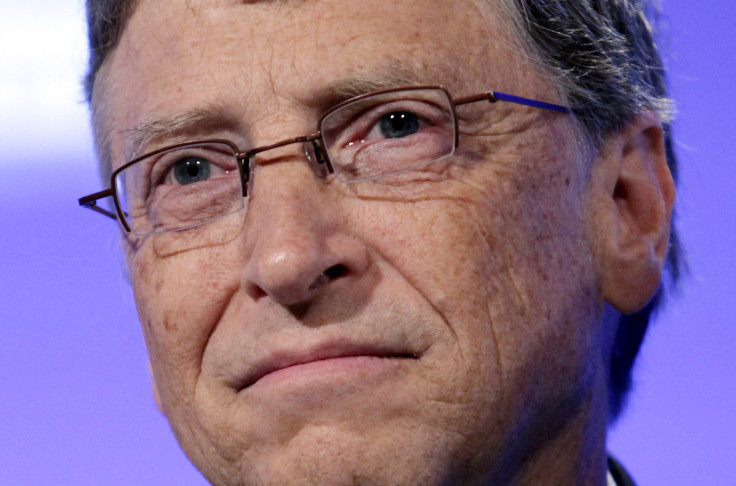 Microsoft founder Bill Gates does not think much of Google's Project Loon. Gates said in an interview with Bloomberg Businessweek that he is "not sure how it'll help" people in Third World countries "dying of malaria." The lofty plan from the X Labs at Google is test-launching a network of balloons to broadcast Internet access to developing nations and remote areas.
Gates, as head of the Bill & Melinda Gates Foundation, tries to address poverty and health issues in developing countries. Along with Warren Buffet, he has pledged half of his fortune to charity. His "Giving Pledge" has been signed by 81 billionaires around the world to do the same.
"When you're dying of malaria, I suppose you'll look up and see that balloon, and I'm not sure how it'll help you," Gates said in the interview, adding that wider worldwide access to the Internet, which the goal of Google's Project Loon, is too low an aim and will not help poor people in developing countries. "When a kid gets diarrhea, no, there's no website that relieves that."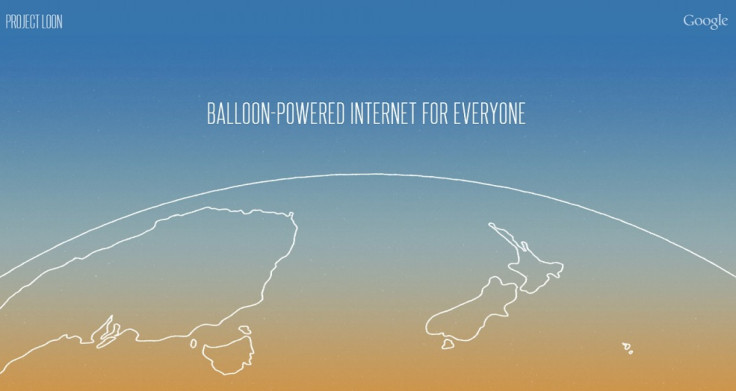 Google markets the program as "Balloon-powered Internet for everyone," but is still in early stages of development. The record for the longest time one Google's balloons stayed afloat was for 12 days, and Project Loon's team says they are shooting for a period closer to three months.
"Certainly I'm a huge believer in the digital revolution. And connecting up primary health care centers, connecting up schools, those are good things," Gates said. "But no, those are not, for the really low-income countries, unless you directly say we're going to do something about malaria."
If Project Loon succeeds in bringing remote parts of the world online, Google will then profit off of a larger customer base to sell advertisements to.
Gates also said Google got good press for establishing Google.org, a philanthropic arm formerly run by Larry Brilliant, and then did little to follow through on charity efforts.
"Google started out saying they were going to do a broad set of things. They hired Larry Brilliant, and they got fantastic publicity. And then they shut it all down," Gates said. "Now they're just doing their core thing. Fine. But the actors who just do their core thing are not going to uplift the poor."
© Copyright IBTimes 2023. All rights reserved.