Binance CEO Believes India's Crypto Tax Policy Will 'Kill The Industry'
Changpeng Zhao, the founder and CEO of the world's biggest crypto exchange by trading volume, Binance, has stated that the Indian government's taxes on cryptocurrency transactions will kill the booming industry in the South Asian country.
"India has high tax which is probably going to kill the industry," the crypto entrepreneur said at a fintech conference in Singapore on Thursday, according to a Bloomberg report Thursday.
India, which recently completed the first test of its CBDC, was among the first countries to introduce a crypto tax provision in their financial budget without bringing crypto regulations first. One of the biggest economies in the world has imposed a 30% tax on profits made on cryptocurrencies, with no option to offset the losses.
Moreover, the government has introduced a 1% on crypto-related transactions, receiving significant backlash from the crypto community in the country. People who receive their salary in crypto will also be liable to pay a 30% tax on their holdings.
Following the introduction of taxes, the trading volume of cryptocurrencies on Indian exchanges fell by almost 70%, as per Inc42, as investors backed out from investing in a volatile asset amid a bearish market that is subject to a high rate of taxes.
Earlier this year, India's only crypto advisory group, the Blockchain and Crypto Assets Council (BACC), was disbanded by its parent firm, the Internet and Mobile Association of India (IAMAI).
However, as per a CoinDesk report Thursday, four months after the BACC was disbanded, a new crypto and Web3 advocacy body has been formed in India. The body will be called Bharat Web3 Association (BWA), a shift in branding toward Web3. Interestingly, the leading members of the BWA include executives from Polygon, Hike, Coin DCX, CoinSwitch Kuber, Zebpay and WazirX.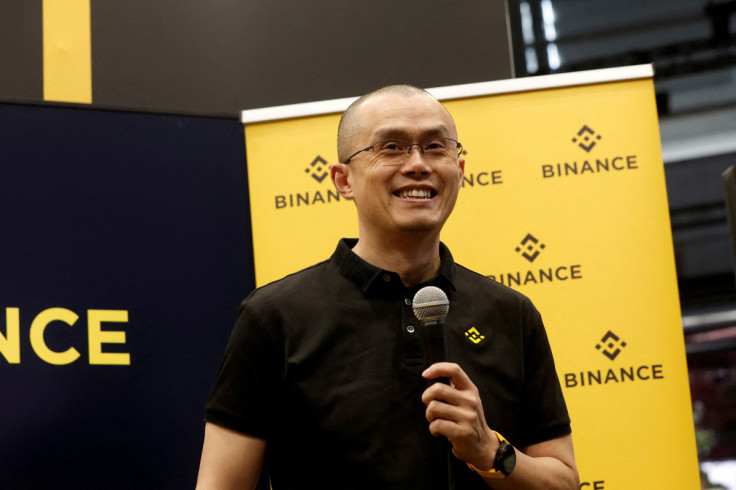 © Copyright IBTimes 2023. All rights reserved.