Binance To Sell FTX Token Holdings, Crash Incoming?
The co-founder and CEO of Binance, Changpeng Zhao, has revealed that his firm received roughly $2.1 billion equivalent of FTX Token (FTT) and Binance USD (BUSD) from rival crypto exchange FTX.
Per his Twitter Post Sunday, the crypto billionaire said that Binance will sell the FTT tokens that it has been holding for almost a year. The tokens were imbursed by FTX in exchange for the support of the world's biggest crypto exchange by trading volume.
"We will try to do so in a way that minimizes market impact. Due to market conditions and limited liquidity, we expect this will take a few months to complete," Zhao stated.
When asked by Twitter user "Crypto King" why Binance was selling FTT tokens after so long and whether they were "locked," Zhao replied that the tokens were not "locked" and the exchange has been holding them for too long.
"But there is a limit to hold, lol," Zhao said.
Zhao, also known as CZ in the crypto community, compared FTT token to the collapse of LUNA token (now LUNC) and said that this decision from Binance "is just post-exit risk management."
"We gave support before, but we won't pretend to make love after divorce. We are not against anyone. But we won't support people who lobby against other industry players behind their backs," CZ said.
Over 22,999,999 FTT tokens were transferred from a cold storage to Binance, hinting at a possible selling event taking place on Nov. 5.
International Business Times reached out to Binance for comments.
In response to CZ confirming that Binance will sell the FTT holdings, the CEO of FTX's sister firm Alameda, Caroline Ellison, stated that her firm will purchase all of the tokens at a price of $22 per coin.
Host of the first daily Ethereum News Show, Omar Bham, explained the entire Binance and FTX drama that started two years ago when the former invested in the crypto exchange founded by Sam Bankman-Fried.
Bham's Twitter post pointed out that FTT token had no real world utility and Alameda used to trade the native token via Tether (USDT) reserves so that the value and liquidity of the token remained high. However, once the USDT reserves were emptied out, FTX traded FTT back and forth so that the price won't crash.
Possibly, CZ has found out about this scheme that Alameda was running and as a result, is 'managing risks' and compared FTT to LUNA (now LUNC).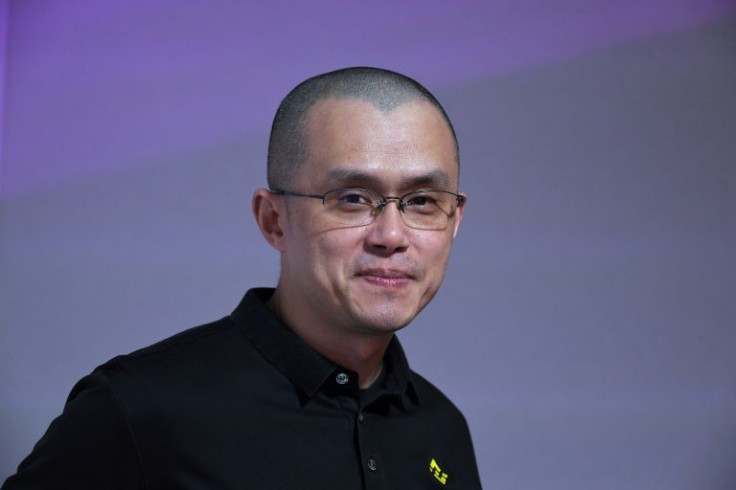 © Copyright IBTimes 2023. All rights reserved.