Biogen Bets On New Alzheimer's Drug With $75 Million Purchase From Pfizer
Biogen Inc. (BIIB) has announced that it has entered into an agreement with Pfizer Inc. (PFE) for the purchase of an Alzheimer drug for $75 million. The deal also includes $635 million in milestone and royalty payments.
"This asset is highly complementary to our existing pipeline of potential disease-modifying therapies in Alzheimer's and Parkinson's diseases," Alfred Sandrock Jr., M.D., Ph.D., executive vice president, Research and Development and chief medical officer at Biogen said in a statement.
"Many patients with Alzheimer's and Parkinson's suffer from debilitating sleep disorders and agitation, and we believe that the regulation of the circadian rhythm may hold promise in addressing these challenging behavioral and neurological symptoms."
The drug known as PF-05251749 was developed for the treatment of Alzheimer's disease and Parkinson's disease for what is referred to as Irregular Sleep Awake Rhythm Disorder or sundowning when a patient becomes "confused, anxious, aggressive, agitated or restless later in the day."
Biogen said it will continue the exploration of PF-05251749, which has shown proof of effectiveness in a Phase 1a clinical study. The company said it expects to begin a Phase 1b study in Q4 2020.
The transaction between Biogen and Pfizer is expected to close in Q1 2020.
Shares of Biogen stock were down 0.77% as of 10:37 a.m. EST on Monday while shares of Pfizer stock were down 0.20% at the same time.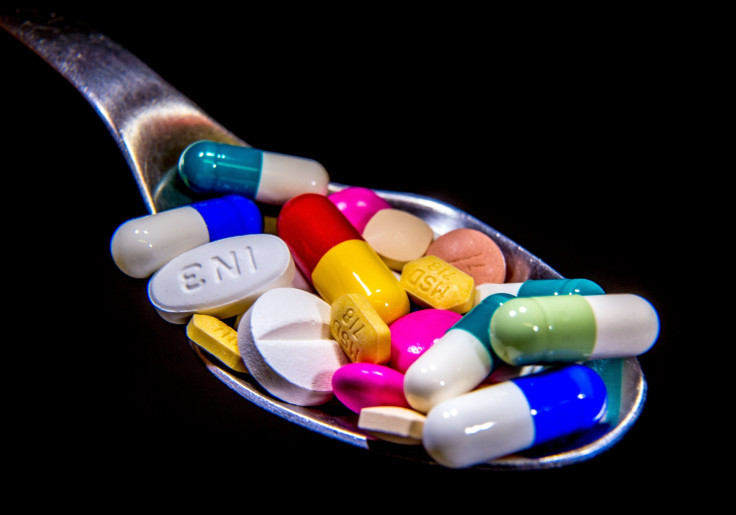 © Copyright IBTimes 2023. All rights reserved.