New Year Shock: HIV and Cancer Drugs Just Got Pricier Amid Widespread Price Increase
KEY POINTS
Drug makers raise prices of more than 200 prescription medicines
HIV, cancer and arthritis drugs are among the affected products
Most of the increases effective from January 1
Drug makers are starting 2020 by raising the prices of more than 200 prescription medicines. Pfizer, GlaxoSmithKline (GSK) and Sanofi were among the companies to jack up the prices on drugs used to treat a wide range of conditions, including HIV, cancer and rheumatoid arthritis.
Nearly all of the price increases will be below 10 percent, and half will range between 4 to 6 percent. Initial price increases take effect on January 1, with more expected later this week.
Reuters reported that some of the Pfizer drugs that got dearer include cancer drug Ibrance and rheumatoid arthritis drug Xeljanz. The company will raise prices of about 50 drugs.
GSK will be hiking prices on around 30 medications, including its Ellipta inhaler, cancer drug Zejula and multiple HIV-focused drugs.
Sanofi has raised prices on 10 drugs, but has fixed the increases at between 1 and 5 percent, and has remained committed to keeping pace with medical inflation.
TEVA Pharmaceuticals, which was recently involved in a widely publicized opioid lawsuit, has raised prices on over 15 drugs.
The price hikes come at a time when all aspects of healthcare, specifically prescription drug affordability, dominate the political arena. The issue is expected to be a frequent point of debate as the 2020 election draws closer. Last year, for example, President Trump publicly singled out Pfizer, saying they should be "ashamed" after proposing a round of price increases.
Democratic primary contenders Bernie Sanders and Elizabeth Warren have also made combatting high prescription drug pricing a fundamental part of their progressive platform.
Industry experts have speculated that companies are keeping the increases relatively low to stay out of the political radar. The United States is among the most expensive nation in the world for prescription drugs.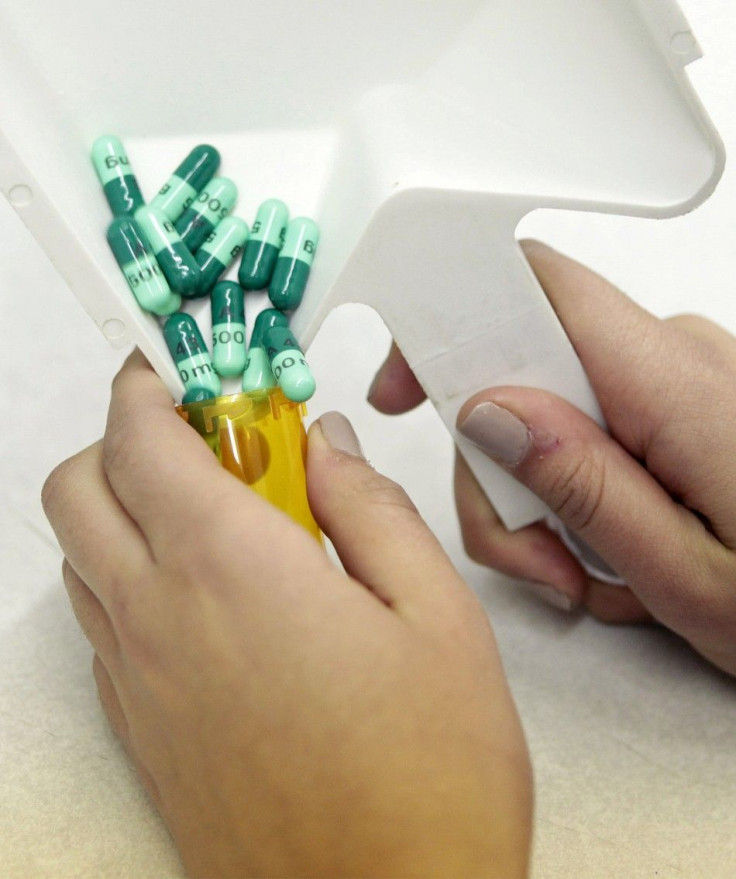 © Copyright IBTimes 2023. All rights reserved.