Bitcoin Breaks Crucial Trend Line, Set To Retest $58,700 — Analyst
KEY POINTS
Bitcoin dropped below $60k, retesting $58,700 Tuesday
Bitcoin lost the support trendline, breaking the uptrend
Analysts claim that higher prices will follow this downturn
Bitcoin (BTC) lost an important level trend line after the market turned bearish Tuesday, pulling its price below $60,000 for a brief moment. It is an unwritten rule of the crypto market that whenever the king coin falls, the majority of altcoins follow suit.
So panic-struck traders and investors started selling their altcoins, and a majority of tokens dropped to their weekly and monthly lows. The situation was recorded by Twitter user, who uses the handle Rekt Capital, and is known for his spot-on technical analysis.
In a tweet, the analyst said that Bitcoin has "convincingly broken down from this trendline," which is clear from the chart below. As seen in the chart, from tradingview.com, the trendline represents the ascending support levels for the price action.
This support line was broken when Bitcoin fell below $63,000. This caused panic and accelerated the sell-off. "The possibility of a ~$58700 retest is more likely," Rekt Capital said in his tweet.
Bitcoin did touch a daily low of $58,574 Tuesday but closed the candle above $60,000. Data from CoinGecko shows that as of 2:00 a.m. ET, BTC was trading at 59,837. The market continues to be weighed down by the bears.
Still analysts were advising calm to panic-struck investors. Rekt Capital tweeted that this is a "short-term downside before macro upside" and also added that "extreme fear precedes financial opportunity."
Founder of Global Macro Investor Raoul Pal focused on the "spooky chart of ETH now vs BTC in 2017 in various forms" and said that a 300% rally is possible.
"Now, I don't expect perfection but with all the other analysis I have done, something like a 100% to 300% rally is highly probable into year end. Nothing is a cert," Pal added in his tweet.
Another crypto enthusiast, Sisyphus, tweeted some important tips for investors to follow during down cycles.
"If you sold "the top", you didn't time the absolute top, you timed the local top (It still probably goes up and to the right long term). So you need to position back in at some point," Sisyphus said in another tweet.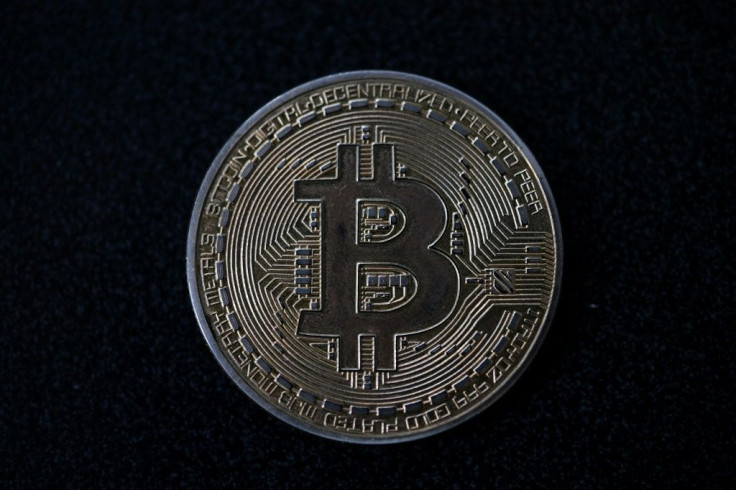 © Copyright IBTimes 2022. All rights reserved.
FOLLOW MORE IBT NEWS ON THE BELOW CHANNELS