Bitcoin Crime: DOJ Charges Man For Laundering $300 million Through Darknet
KEY POINTS
Larry Harmon has been charged for laundering money using cryptocurrency
Ohio resident laundered $300 million using Helix darknet software
He allowed customers to sell Bitcoin without revealing the owner's identity
Bitcoin mining is very popular among Cryptocurrency enthusiasts and federal agents have taken down a money-laundering ring run by an Ohio resident. A man illegally mined cryptocurrency, taking advantage of the lack of checks and balances with currencies such as Bitcoin and the darknet.
According to the Department of Justice, Ohio-resident Larry Harmon wanted to take advantage of the loopholes in regulation of Cryptocurrency and laundered as much as $300 million between 2014-2017, using Helix – a darknet based Cryptocurrency software.
He let people send and receive Bitcoin, without revealing the source.
"The brazenness with which Helix operated should be the most appalling aspect of this operation to every day citizens. There are bad actors and then there are criminals who facilitate hundreds of other crimes. The sole purpose of Harmon's operation was to conceal criminal transactions from law enforcement on the Darknet, and because of our growing expertise in this area, he could not make good on that promise. Working in tandem with other sites, he sought to be the 'go-to' money launderer on the Darknet, but our investigators once again played the role of criminal disrupters, unraveling the interlinked web from one tentacle to another. We thank the Belizean authorities and other law enforcement agencies for their assistance on this case," Don Fort, Chief, IRS Criminal Investigation, said in an official press release.
The intersection of darknet and Cryptocurrency presents a huge issue for law enforcement since it allows criminals to exchange currency without any fear of consequences. In this case, Harmon used a darknet based search engine, Grams, which he supposedly ran as a way to hide his deals from law enforcement.
The DOJ has charged Harmon with money laundering conspiracy, unlicensed money transmitting and sending money without a DC license, which could all add to significant jail time.
The charge shows that law enforcement is increasingly getting involved in the darknet and may track criminals. However, Harmon may just be a cog in the wheel for the larger money-laundering infrastructure. Further investigation may reveal a larger conspiracy.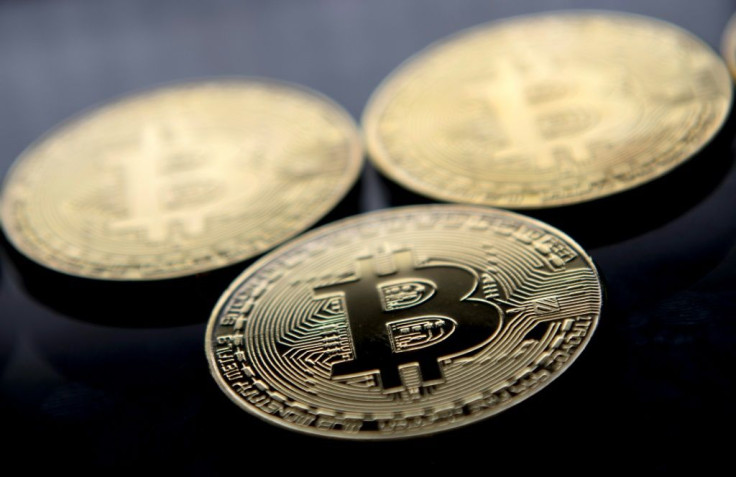 © Copyright IBTimes 2023. All rights reserved.