Bitcoin May Be Coming To PayPal Soon, But Critics Say It's Not Worth The Trouble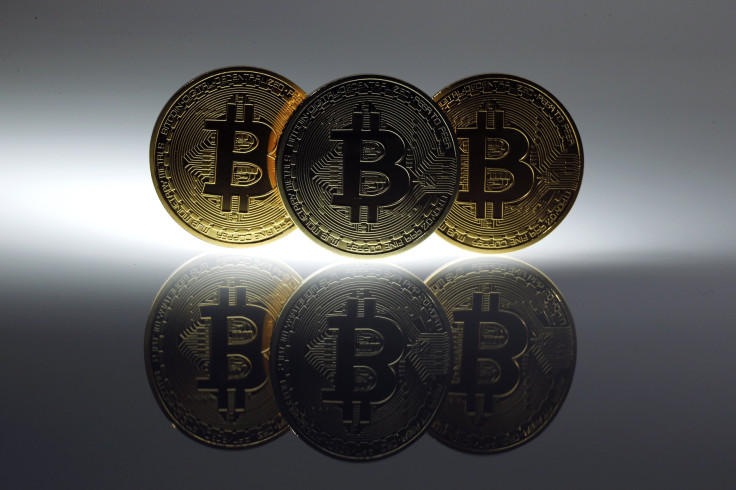 With eBay adding a digital currency section last month and its CEO recently saying that bitcoin has a future in PayPal wallets, the digital currency seems to have vaulted a few steps closer to legitimacy as a payment option for consumers.
The online marketplace giant is "actively considering" integrating bitcoin into PayPal, its payment processing company, eBay CEO John Donahoe said in a Q&A session with shareholders on Tuesday. The comment echoed his statement in February that there was nothing preventing eBay from including digital currencies in PayPal wallets. "In fact, PayPal is pursuing digital payments and is the leading digital payments alternative in many different environments," Donahoe said.
But critics warn against the use of bitcoin in such transactions. Mark Williams, a finance and economics professor and financial expert at Boston University, believes the cryptocurrency offers nothing better than PayPal's current, and nearly ubiquitous, payment processing system, called ACH (Automated Clearing House). Started in the 1970s, ACH is a network for financial transactions that processes the majority of credit and debit transactions.
"When we think about where eBay is right now," Williams told International Business Times, "the backbone of PayPal is the ACH system, which is tried, true and stable. When we compare that to bitcoin, it [bitcoin] isn't stable."
Indeed, bitcoin is known for being highly volatile; its price price has sometimes swung several hundred dollars in the span of a month. This presents unique challenges for programmers when considering how to correctly implement the currency into payment systems. Year to date, the price of bitcoin in USD has risen from $770 to a high of $950 before sliding down to the current price of $445, in a series of climbs and falls.
"Bitcoin is an experiment," Williams says, reciting the mantra of many bitcoin proponents. "But we have four decades of testing, of real market testing" on ACH.
He also cites the collapse in April of the large Japan-based bitcoin exchange MtGox as proof of how unsafe bitcoin is.
But MtGox's loss of nearly 7 percent of all available bitcoin may not deter eBay's Donahoe.
In April, eBay added a virtual currency section on its site, where shoppers can purchase digital currency, mining equipment or mining contracts. While each sale is different, some currency vendors charge fees upward of 10 percent to purchase bitcoins, which may prevent some shoppers from getting into the currency. Additionally, with the price fluctuation, shoppers should consider the average price per bitcoin before buying currency on eBay as the price might reflect higher or lower values.
For PayPal, the integration of bitcoin could provide an alternative way for consumers to pay for products. While some have suggested that the virtual currency could reduce fees, PayPal has not commented on how its fee system will work if they incorporate bitcoin. Currently, PayPal charges about 3 percent to merchants selling their wares through the digital wallet.
For now, PayPal and eBay are not accepting bitcoin, and with no active timeline from Donahoe or the site, it's unclear as to when eBay might start using the digital currency, if at all.
© Copyright IBTimes 2022. All rights reserved.
FOLLOW MORE IBT NEWS ON THE BELOW CHANNELS