Bitcoin Price Surges Past $10,000 Then Coinbase Crashes
KEY POINTS
The price crash signaled the third time in three quarters when Bitcoin tried to move past $10,500
The flash increase and decrease triggered short and long liquidations on derivatives exchange BitMex
Coinbase experienced an outage for a few minutes after the move past $10,000, to the disappointment of its users who want to take advantage of the volatility
After Bitcoin moved past $10,400 on Monday, the price moved sideways for a few hours before crashing to the daily low of $9,271 (-11%). On BitMex exchange, however, the price moved further down to $8,600. Bitcoin closed at $9,522 (-8%), reversing the gains from the previous day.
The crash signaled the third time in three quarters when Bitcoin tried to move past $10,500, a year-long price resistance for the world's largest cryptocurrency. It was on Feb. 13 when Bitcoin was rejected just below $10,500. The market then went on a downward trend, culminating in a dramatic selloff on March 12. The market has since recovered 93% from the March 2020 low of $4,873. The last time Bitcoin tried maintaining $10,000 was during the Bitcoin halving on May 2020.
The flash increase and decrease triggered short and long liquidations on derivatives exchange BitMex. Long liquidations totaled $131 million while short liquidations amounted to $111 million during the heightened volatility.
Meanwhile, Coinbase experienced an outage for a few minutes after the move past $10,000, to the disappointment of its users. A post on Reddit lamented that after the Coinbase app sent a notification about breaching past $10,000, Coinbase's Twitter account reported of intermittent downtime. When it went back online after around 20 minutes, Coinbase users have already missed catching the daily low at the $9,271 level.
Coinbase's valuation is currently at $10 billion, prompting users to wonder how a company of such valuation experiences outage during price rallies. Volatility brings profit to traders, so not being able to take advantage of the recent price volatility might make users consider other options. However, Coinbase remains the most popular crypto exchange and wallet in the U.S. and currently holds the most number of Bitcoins in circulation.
As for the future of Bitcoin, Katie Stockton, Managing Partner at Fairfield Strategies said the market is still bullish.
"$10,055 is a retracement level that is the last major hurdle to the high from 2019 near $13,850," she told Cointelegraph.
For Josh Rager, a crypto trader, the price might continue to grind up to the $10,000 level. "Until proven otherwise, this has been a lower-high end on a trend with a possible trend reversal," he said on his Telegram channel.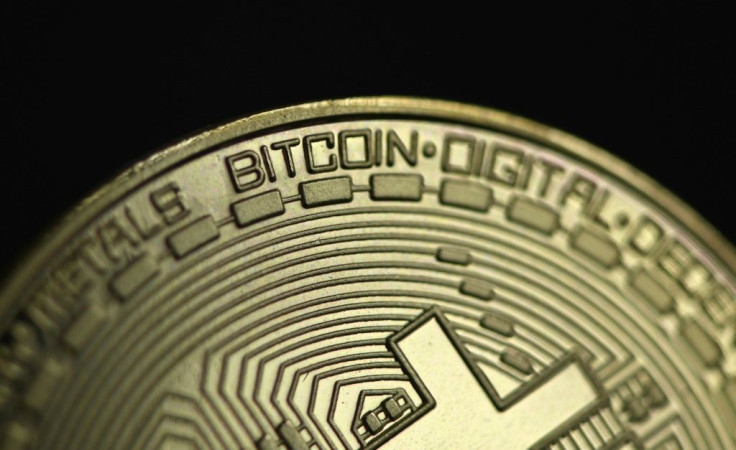 © Copyright IBTimes 2022. All rights reserved.
FOLLOW MORE IBT NEWS ON THE BELOW CHANNELS