Bitcoin Price Will Hit $100K, Ethereum Co-Founder Predicts
Bitcoin (BTC) predictions give us a peek at someone's evaluation and sentiments regarding the most popular crypto. But aside from this, they are hot topics because they involve sky-high price projections that are nowhere near BTC's current trading price.
Now, it's worth noticing that through all this crystal-ball divine, some are convictive in their forecasts. Some have even offered an exact time for when BTC will hit a vertiginous dollar value, like John McAfee. And some are a little modest but express the same viewpoint that the popular crypto will have an exorbitant price tag one day like Cardano (ADA) creator Charles Hoskinson.
Hoskinson predicted that the world will see BTC reaching a $100,000 value in the near future. Hoskinson delivered his message via a tweet after BTC's price suffered a decline on Friday that he pinned on the media for spreading "FUD" (fear, uncertainty, and doubt) news.
"Bitcoin's price is going down? Remember everyone, after the FUD, news trading and manipulation clears out, we still have a global movement that's going to change the world. We will see 10k btc again and welcome 100k. Crypto is unstoppable. Crypto is the future," the Ethereum co-founder wrote.
Hoskinson is betting on a future where crypto dominates the financial landscape. The blockchain platform Cardano, which he created, is "designed to build a new decentralized economy and democratize finance in emerging markets." It's also said to be the first to "evolve out of scientific philosophy." Cardano addressed issues that existed in previous generation blockchains like Ethereum and Bitcoin.
Hoskinson's enthusiasm for blockchain and crypto is not an overassessment as companies are indeed leveraging the power of the technology to their businesses. For instance, Hoskinson announced in September that American sneaker brand New Balance will be using Cardano blockchain to combat counterfeits.
Companies like Microsoft, IBM and Walmart have already adopted blockchain. And apps like Lolli and Fold encourage the use of crypto for making purchases online.
While there is no doubt that blockchain and crypto are inevitably bursting onto the financial scene, predictions of a BTC price to explode to six digits in 2020 -- even with the schedule halving that will take place in May -- is still far off, considering how it is performing as of late. It is important to remember that it took a whole year for Bitcoin (BTC) to go from a dollar value of three digits to its highest recorded price of $20,000.
Some may argue that only casual traders dominated that bull run and it lacked institutional trading, but there's also the absence of futures contracts that allowed traders to short the crypto.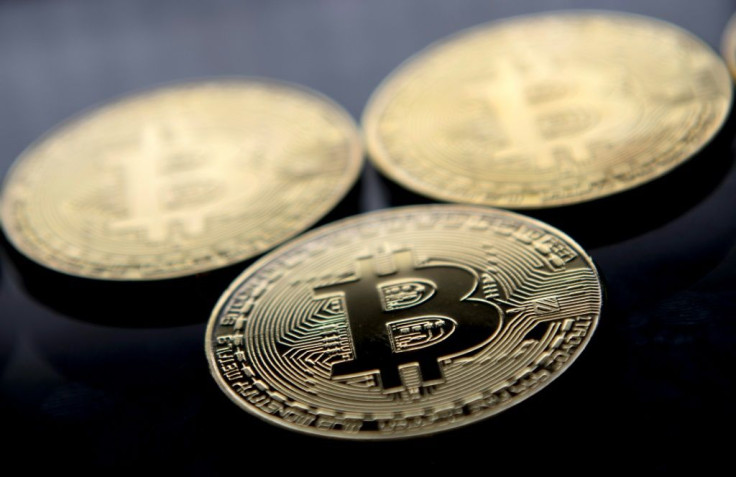 © Copyright IBTimes 2023. All rights reserved.
FOLLOW MORE IBT NEWS ON THE BELOW CHANNELS