Bitcoin Theft: Man Held At Gunpoint, Forced To Transfer Cryptocurrency
Police in England are investigating what is believed to be the country's first ever "Bitcoin heist," in which a cryptocurrency trader was held and gunpoint and forced to transfer his holdings to the robbers, the Daily Mail reported.
The armed burglary took place at a residential property in Moulsford, Oxfordshire on Jan. 22 when a group of men broke into a home and threatened the occupants until the victims agreed to surrender their Bitcoin.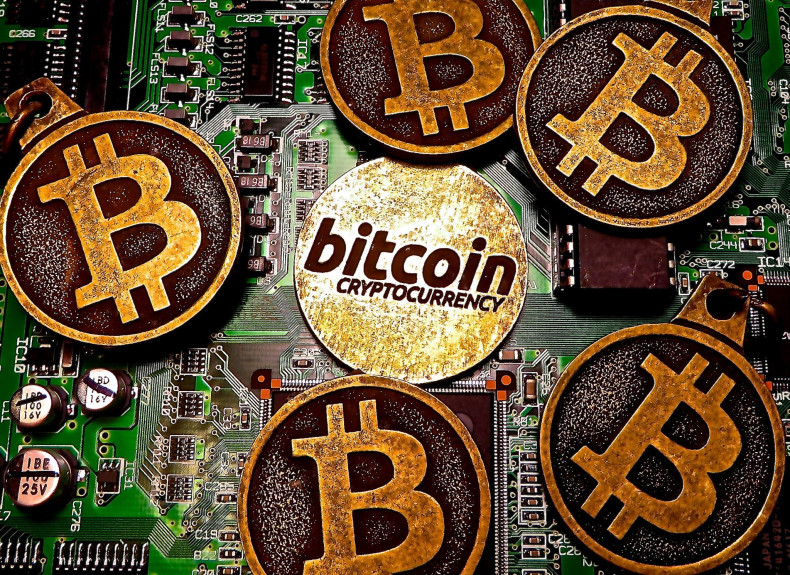 Details on the actual theft of Bitcoin was sparse, other than the fact the attackers reportedly demanded the victim transfer his holdings in cryptocurrencies from his computer to, presumably, an anonymous wallet created by the robbers. It is not known the exact amount stolen from the victim.
None of the residents of the home where the "aggravated burglary" took place were harmed during the event, though it did cause quite a shock for the victims and resulted in a nearby school entering lockdown once word of the armed thieves began to spread.
The police were called about the crime at about 9:40 a.m. local time. Shortly after law enforcement was made aware of the incident, they deployed a helicopter to search the area from above.
The event reportedly caused quite a stir in the area, especially as police began searching and questioning residents about the event. A resident of the village told the Daily Mail , "For something like this to happen here is terrifying. It's a very quiet place and, although there is a lot of money round here, a digital currency heist is the last thing anyone would expect."
No arrests have been made in the wake of the incident, but police believe, after an initial investigation, that it was likely a targeted incident. Police have requested photos and videos from Dashcams and mobile phones from anyone traveling through the area on the morning of the robbery.
The incident highlights some of the greatest challenges relating to Bitcoin, which is often touted as a currency of the future but has struggled to catch on as much other than a store of wealth and a super-volatile investment.
Because there is no official backing behind Bitcoin the way there is behind a bank or financial institution, crimes like the armed robbery in England leave the victims with no real choices for relief or recovery. The stolen currency is simply gone, and could prove difficult to track down given the semi-anonymous nature by which Bitcoin transactions are processed.
The incident in England is not the first occasion that a person has been physically robbed of a digital currency. Last year in New York, a group of men were accused of kidnapping a man and robbing him of over $2 million worth of the cryptocurrency Ether. One of the robbers in that case has been indicted for the crime.
© Copyright IBTimes 2022. All rights reserved.