Black Sabbath Reunion Album '13' Streaming Now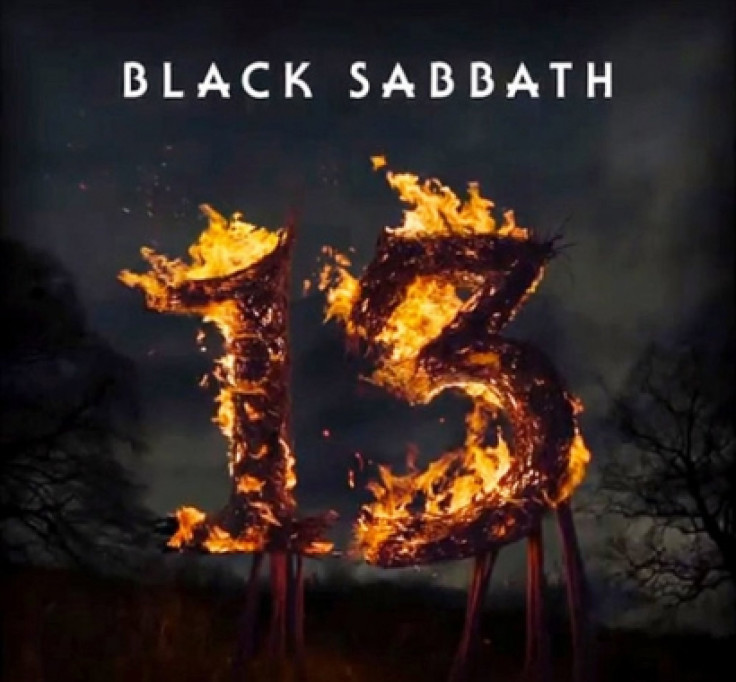 Black Sabbath is offering fans an advance listen to its new album "13" ahead of its June 11 release.

The band is streaming the album online through its iTunes artist page.

The project will be the first time Ozzy Osbourne, Tony Iommi and Geezer Butler have recorded music together since their 1978 album "Never Say Die!" reports NME. The band's original drummer Bill Ward will be absent from the project after he chose to part ways with the group. Last year, Ward also chose not to participate in the group's three reunion shows, citing contract issues and problems with the remaining band members.

Rage Against The Machine's Brad Wilk replaced Ward on the album.

Osbourne describes the album as a fresh take on the band's sound.

"The one thing I'm really happy with the new material is that it doesn't sound like what we'd have done next if I hadn't left in 1979," he explained in an interview with NME. "It isn't like we've tried to make 'Paranoid' again. It sounds like Black Sabbath, but it's very current. I mean, with Pro Tools and computers and everything, we could make us sound like anything."

The band first previewed the album on April 10, when small crowd at Hollywood's Montalban Theater heard the album's tracks, reports Billboard.com.

Geezer Butler also shared that the album will contain pretty serious themes and described it as a "very depressing" album full of "the usual contenders: death, religion, death, abuse, death."

Black Sabbath will be touring through the year to promote the album. This includes an six-date UK arena tour in December 2013.
© Copyright IBTimes 2023. All rights reserved.