BlackBerry Venice Will Reportedly Use BlackBerry 10 As Android Skin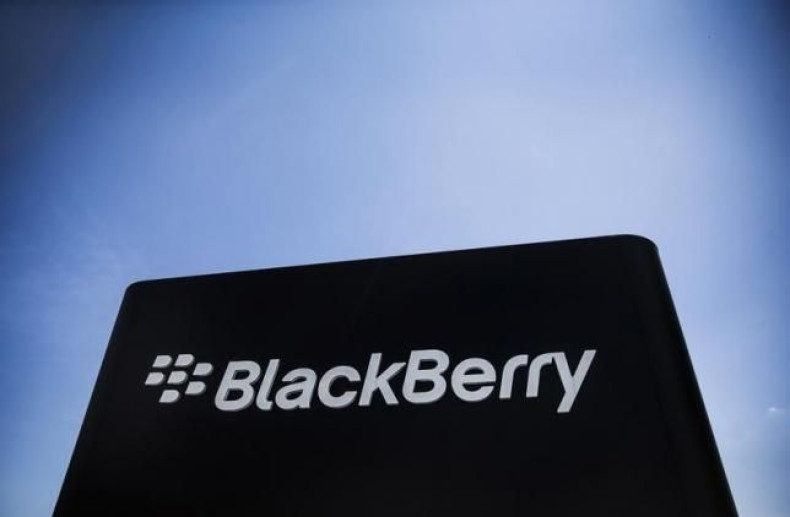 New details about the BlackBerry's upcoming Venice smartphone have cropped up via the credible tipster Evan Blass of @evleaks fame. According to one of his latest tweets, the BlackBerry Venice will be using BlackBerry 10 as the Android skin.
Tipster @evleaks has posted a GIF image showing the BlackBerry Productivity Suite running on the Venice slider phone. It is worth noting that, the Productivity Suite is one of the three key suites that run on BlackBerry smartphones, alongside the BlackBerry Communication Suite and BlackBerry Security Suite.
According to Phone Arena, Productivity Suite includes various features including, BlackBerry Hub, BlackBerry Calendar, BlackBerry Contacts, Documents To Go and Universal Search. With the latest leak, the bundle is reported to be part of the Android ROM seen in the BlackBerry Venice. Therefore, the upcoming handset is expected to run on the BlackBerry's version of Android, instead of the stock Android version rumored earlier.
The BlackBerry Venice is garnering more attention not just from the die-hard BlackBerry fans and loyalists, but also from the Android crowd who is looking to find a killer alternative to Samsung's TouchWiz. The combination of BlackBerry's productivity and Android's ease of use is also expected to be an interesting concoction for the fans, Phone Arena reported.
Moving on to the BlackBerry Venice release date, the handset is expected to be unveiled in November. However, the Canadian tech giant is yet to confirm the BlackBerry Venice specifications so far.
Here are the tweets sent out by Evan Blass over the past few weeks. Notably, one of the images show the keyboard and the touchpad crystal clearly:
© Copyright IBTimes 2022. All rights reserved.