Blizzard Makes 'StarCraft' & 'StarCraft: Brood War' Free Downloads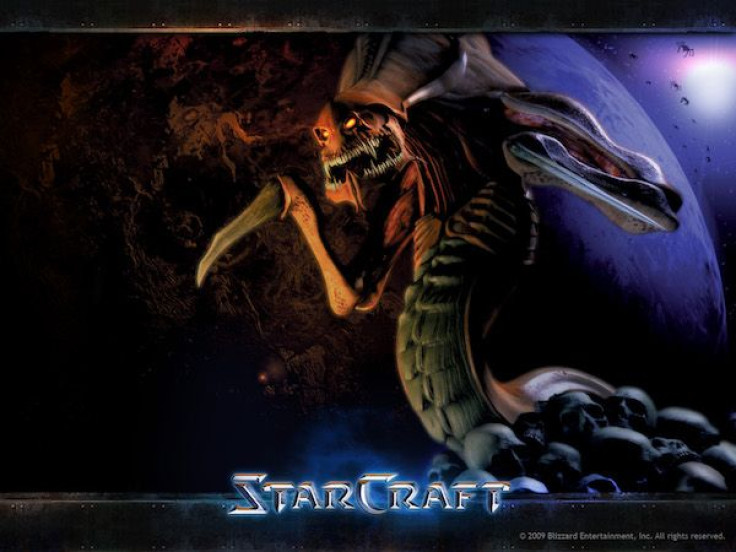 The original StarCraft and its expansion Brood War are classics for the real-time strategy genre and now, both games are free to everyone.
Developer Blizzard has made both titles free downloads through its website. You can download StarCraft and Brood War here for PC and here for Mac, via VentureBeat.
Read: StarCraft: Remastered Uses Same Gameplay But Amped To Handle 4K
The move was previously teased by Blizzard in late March as part of its promotional rollout for the upcoming StarCraft: Remastered, a high-definition remake of the original StarCraft series that'll be out later this summer. In StarCraft: Remastered, the original game will see updated graphics and in-game visuals, along with fully revamped multiplayer and matchmaking features.
Originally released in 1998, StarCraft revolved around base-building strategy and warfare. You could play as one of three factions like the human Terrans, alien Protoss and insectoid Zerg and had to collect resources to build your army up and eliminate your opponents. Later that year, Blizzard followed up the title with the expansion pack Brood War, which expanded the game's single-player campaign and added new in-game updates.
Blizzard followed up the original StarCraft series with StarCraft II: Wings of Liberty in 2010 and released subsequent expansion packs Heart of the Swarm and Legacy of the Void in 2013 and 2015, respectively.
Read: Blizzard Drops Battle.Net Name For Multiplayer Client
The move to make its old games free is a bold, if deliberate, move from Blizzard. With the age of the original StarCraft series, Blizzard figures making the game free will maximize the game's reach as a legacy title. It'll also look to give an additional boost to StarCraft: Remastered when it drops this summer.
© Copyright IBTimes 2023. All rights reserved.