Bob Iger Net Worth: How Rich Is The Disney CEO?
Bob Iger has returned as the chief executive officer (CEO) of The Walt Disney Company for a two-year term, the company announced late Sunday.
Bob Chapek, who replaced Iger in 2020, will be stepping down from the position.
Iger, 71, spent nearly 15 years as the CEO of Disney. During this period, the company crossed significant milestones as it absorbed Pixar, Lucasfilm, Marvel and Fox's entertainment business. Iger was also at the top position during the launch of Disney+, a popular streaming service.
Iger said hours after Sunday's announcement that he was "extremely optimistic" about Disney's future, according to AP News.
"I am deeply honored to be asked to again lead this remarkable team, with a clear mission focused on creative excellence to inspire generations through unrivaled, bold storytelling," he added.
Disney also said that Iger would work closely with the company to help find a "successor" who would take the role after his term expires, CNN reported.
Chapek, on the other hand, had been under scrutiny. Many criticized his approach to cost-cutting and talent selection, and some were also worried about Disney's lower-than-usual fiscal results. He also received backlash for his handling of actress Scarlett Johansson's lawsuit last year over her pay for "Black Widow."
Susan Arnold, the chair of Disney's board, thanked Chapek for his term and said he helped the company face "the unprecedented challenges of the pandemic," as per AP News.
Iger first became the company's CEO in October 2005. His influence on Disney's revenue has been noteworthy. The company's stock price went from $24 to a high of $142, marking a five-fold increase, according to a 2019 report from Forbes. Disney also added more than 70,000 during Iger's 15-year term.
Iger's salary packages have also often made headlines. He took home a total compensation package worth $45.9 million, more than double the amount he received in 2020, according to Variety. Iger stayed on as Executive Chairman for some time after stepping down as CEO.
Iger has a net worth of around $690 million, according to Forbes.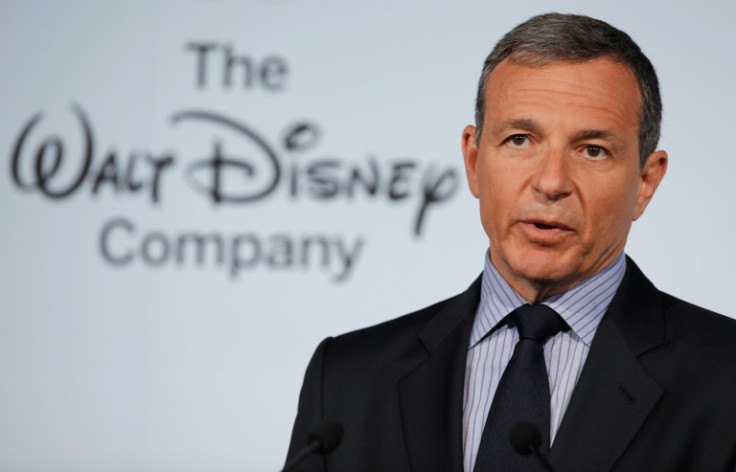 © Copyright IBTimes 2023. All rights reserved.