Bobby Brown 'Shattered and Beyond Devastated' Over Whitney Houston's Death: Report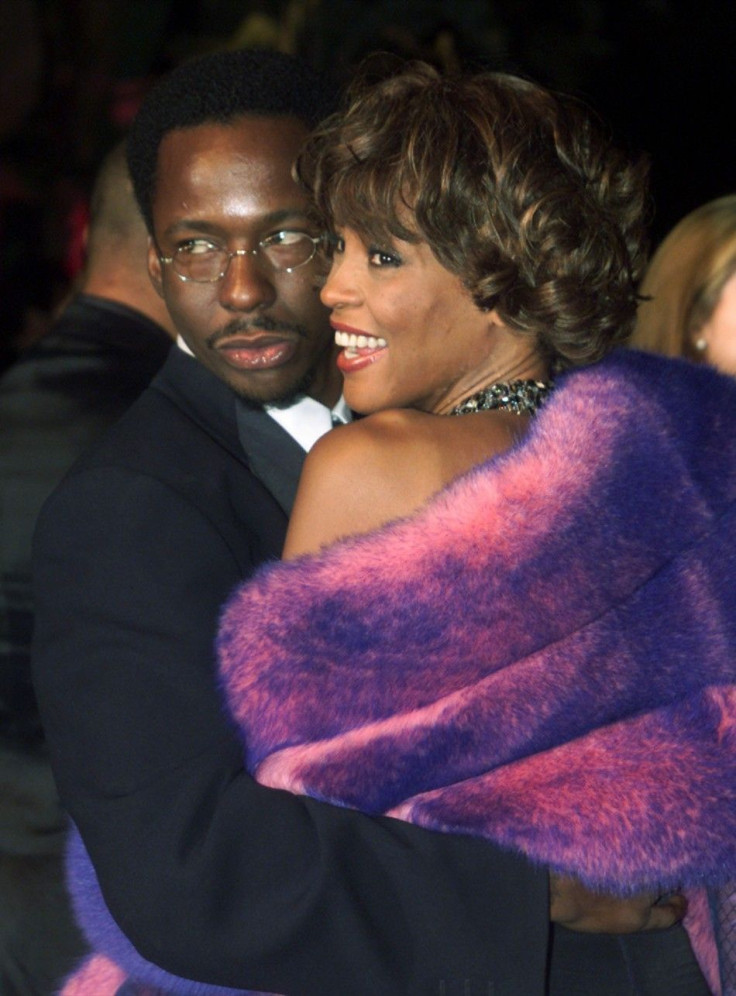 Singer Bobby Brown is said to be shattered and beyond devastated, at the news of the death of his ex-wife Whitney Houston. Houston's publicist confirmed her death to the media on Saturday, and the cause is currently unknown at this time.
A relative of Brown told People.com that when he heard that Houston was dead, Brown began calling friend and family immediately because he wanted to tell everyone about it before the media heard.
He didn't want any of us to hear about it on television, the relative said.
Brown was reportedly overcome with grief as he told friends and family about his ex-wife's death. He has issued no comment to the media. Brown reportedly learned of Houston's death while in Memphis, where he is now located for a New Edition concert.
He is shattered and beyond devastated, a source told People.
He could hardly get the words out when he called me, Browns relative also told People.com about his relating the news of Houston's death. He was sobbing, and by the end of the call, I was sobbing too. He's beside himself right now.
Beverly Hills Police Lt. Mark Rosen told the celebrity Web site that Houston, 48, was pronounced dead at 3:55 p.m. that day at the Beverly Hilton Hotel. Authorities got a call from hotel security about the death. The singer's body was reportedly found by Ray J, who was once rumored to be dating Houston.
Brown and Houston wed in 1992 and welcomed a daughter, Bobbi Kristina, the following year. The marriage was rocky and there were charges of domestic abuse. They divorced in 2007.
Related Article: Grammy Awards 2012: Jennifer Hudson to Perform Special Music Tribute to Whitney Houston
Related Article: Twitter Fans Pray for Bobbi Kristina, Whitney Houston's Daughter
Related Article: How Did Whitney Houston Die? 'No Obvious Signs of Foul Play or Cause of Death,' Authorities
Related Article: Whitney Houston Dead Body Remains at Beverly Hilton Hotel More Than 4 Hours After Death: Report
Related Article: Whitney Houston Dies at 48: Cause of Death Unknown; Spotted With Blood on Leg This Week, Twitter Blames Bobby Brown
Related Article: RIP Whitney Houston: Singer Dead at Age 48; Twitter Fans, Music World React
© Copyright IBTimes 2023. All rights reserved.