Boeing Seeks to Strike One More Multi-Year Deal with US Army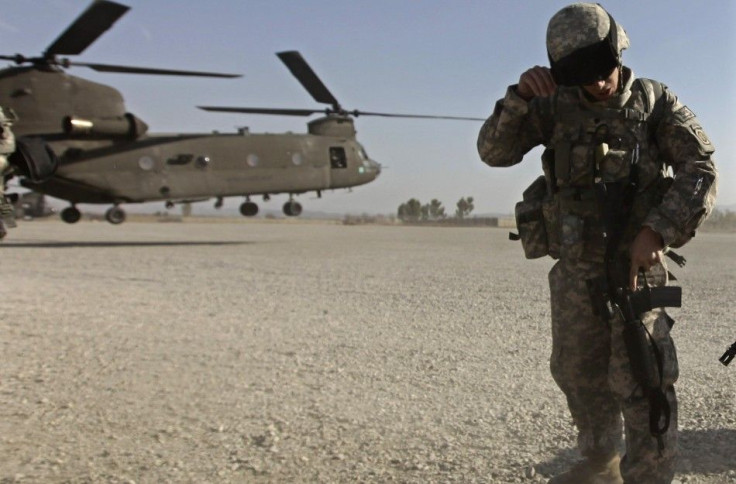 Boeing, Chicago-based aerospace and defense corporation, has submitted a proposal to the U.S. Army for a multi-year contract for the production and delivery of 155 CH-47F helicopters.
Boeing mentioned that if sanctioned, this will be company's second multi-year helicopter contract that will generate millions of dollars in savings for government and taxpayers.
With this contract, Boeing and its partners in more than 45 states will be able to negotiate longer-term agreements with suppliers, make necessary investments in production tooling and processes, and more effectively plan for capital expenditures, stated Leanne Caret, vice president of Boeing's H-47 Programs.
The H-47 program is halfway through its first multi-year contract, awarded in August 2008, for 191 CH-47F Chinook aircraft and originally valued at $4.3 billion.
It has been reported that since completing the first CH-47F production aircraft in August 2006, Boeing has trained and equipped eight U.S. Army units and is in the process of equipping the ninth.
Six units have completed deployments in Iraq and Afghanistan, where the helicopter has logged nearly 70,000 flight hours and maintained an operational readiness rate of over 85 percent conducting air assault, transport, medical evacuations and support operations.
On the other hand, the company has secured over 600 airlines commitments to purchase a revamped version of its 737 jetliner, an increase of about 100 since it formally launched the aircraft project in August.
Boeing has also announced that it plans to finalize the jet's configuration in 2013 so that the first flight can take place in 2016.
© Copyright IBTimes 2023. All rights reserved.