Boeing Widens Lead Over Airbus With Singapore Airlines Coup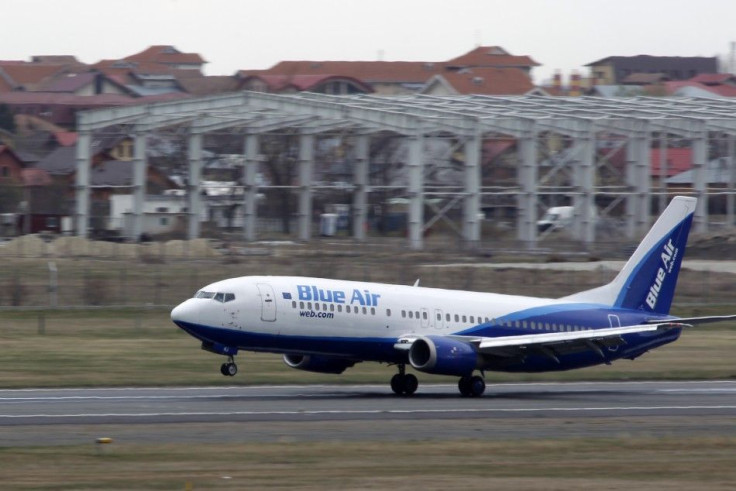 The Boeing Co. (NYSE: BA), the largest U.S. aerospace manufacturer, widened its lead in 2012 orders over rival EADS N.V. (Paris: EAD)'s Airbus SAS after Singapore Airlines Ltd. (Singapore: C6L) said Friday it was buying 50 Boeing 737 airplanes valued around $4.9 billion.
Boeing has had more than twice as many orders as Airbus in the first seven months this year, after being bested by Airbus in 2011 sales. The two companies have been particularly competitive with medium-size 150-seat jets, with Boeing's 737s and Airbus' A320neo battling for customers. The companies are using new engines that use less fuel to entice companies to switch planes.
Singapore Airlines, a longtime Airbus customer, is buying the planes for its SilkAir unit. The order includes 23 single-aisle 737-800 airplanes and 31 of the newer 737 MAX-8s. It also has the option of increasing the order to 64 planes.
"We have no comment to make on the purchase decision by SilkAir. However, Boeing has clearly made an extremely aggressive offer to win this deal in an attempt to catch up with the huge success worldwide of the A320 family," Airbus spokesman Stefan Schaffrath told Reuters.
Boeing also beat Airbus during July's Farnborough Air Show, where it said it had orders for 396 airplanes totaling around $37 billion, more than double Airbus' 115 aircraft valued at $16.9 billion.
"We think Boeing will enjoy strong revenue growth over the short run, powered by higher production rates in its commercial airplane segment," wrote Neal Dihora, a Morningstar analyst, in a July research note.
"EADS' primary business, Airbus, has increased market share over the years. However, it faces additional costs as the company rolls out several new aircraft over the near term," wrote Dihora in a separate July note. He noted that the A320 had a "dominant" 71 percent share of new orders for single-aisle airplanes in 2011. But Boeing's recent victories could threaten that lead.
The two companies have both experienced delays in the design and production of their newest, double-aisle jets. Boeing's 787 Dreamliners began flying commercially at the end of last year, but there have been recent incidents of engine problems. Airbus has delayed its new A350 airplane until the second half of 2014.
Shares of Boeing gained 96 cents, or 1.33 percent, to $72.95 in late Friday afternoon trading, while EAD closed up 0.92 euros, or 3.04 percent, to 31.20 euros.
© Copyright IBTimes 2023. All rights reserved.