With the pandemic present in the world right now, it is more important for us to learn how to strengthen our bodies to the best of our abilities. COVID-19 is a disease people never heard until it spread in early 2020. As such, researchers are scrambling to better understand it and suggest a solution.
Improving your immune system is one thing you can contribute to help curb the spread of the disease. Tea is something that can do wonders for your body. While known for its calming effect, tea leaves and the herbs infused into it can help strengthen your immune system.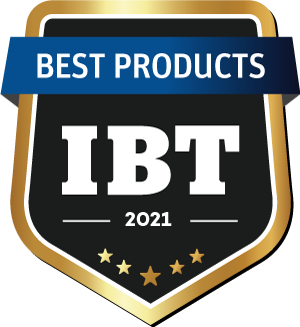 International Business Times offers links to items to help our readers find interesting products. When you buy through links on our site, we may earn an affiliate commission. Here are our
T&C
.