Bose Corp. Settles Noise-Cancellation Patent Case Against Apple Inc.'s Beats Electronics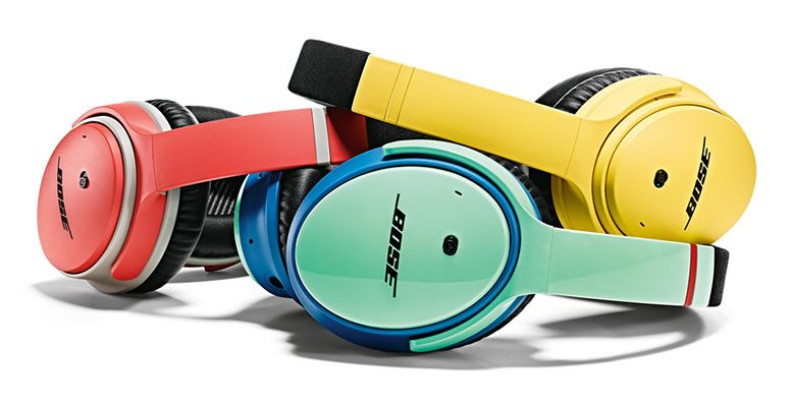 Apple Inc. and Bose Corporation have settled out of court a patent dispute over noise-cancellation technology, according to legal documents filed on Friday. Bose had alleged that Apple's Beats Electronics was producing noise-canceling headphones based on its patented technology.
Both companies informed the Delaware district court where the case was proceeding that they reached a settlement. The suit was filed in July, less than two months after Apple announced its intention to buy Beats and weeks before the $3 billion deal closed.
Bose also asked the U.S. International Trade Commission to terminate an investigation over the headphone technology. It had asked the ITC in July to block imports of Beats' Studio and Studio Wireless headphones.
The deal casts doubt on a Friday report that said Apple was removing Bose products from its retail stores.
Apple is based in Cupertino, California. The smartphone and computer manufacturer completed a deal to acquire Beats Electronics in early August. Privately held Bose is based in Framingham, Massachusetts, and began selling its QuietComfort noise-canceling headphones in 2000, according to Bloomberg.
© Copyright IBTimes 2022. All rights reserved.